Goodreads helps you keep track of books you want to read.
Start by marking "The Apocalypse Guard (Apocalypse Guard, #1)" as Want to Read:
The Apocalypse Guard
Over a decade ago, people started manifesting strange, incredible powers. One side effect of this was an awareness of alternate dimensions—some of these powers could reach into other realities, other versions of Earth. Though infinite dimensions are present, most of these are unstable, existing only as vague possibilities.

A few of these worlds, however, are stable. These r
...more
Brandon's major books for the second half of 2016 are The Dark Talent, the final volume in Alcatraz Smedry's autobiographical account of his battle against the Evil Librarians who secretly rule our world, and Arcanum Unbounded, the collection of short fiction in the Cosmere universe that includes the Mistborn series and the Stormlight
Archive, among others. This collection features The Emperor's S
...more
Related Articles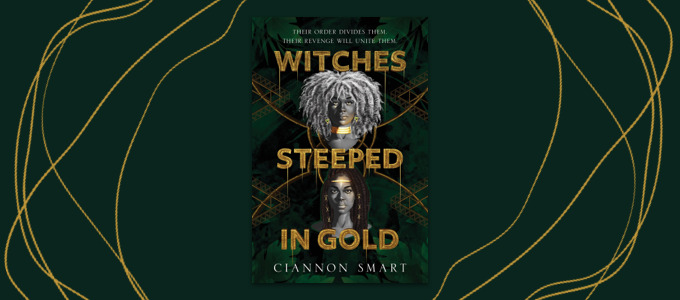 Ciannon Smart has been holed up in her England home since the pandemic began a year ago, but by no means has she been idle. She's been on...