Goodreads helps you keep track of books you want to read.
Start by marking "Trainwreck: The Women We Love to Hate, Mock, and Fear... and Why" as Want to Read:
Trainwreck: The Women We Love to Hate, Mock, and Fear... and Why
She's everywhere once you start looking for her: the trainwreck.

She's Britney Spears shaving her head, Whitney Houston saying, "crack is whack," and Amy Winehouse, dying in front of millions. But the trainwreck is also as old (and as meaningful) as feminism itself.

From Mary Wollstonecraft—who, for decades after her death, was more famous for her illegitimate child and s
...more
Published September 20th 2016 by Melville House Publishing
Sady Doyle is a writer living in Brooklyn, New York.

In 2008, Sady founded Tiger Beatdown, a pioneering blog in the "3,500-word-long rants about Tina Fey's career" space. While at Tiger Beatdown, they led several successful social media awareness campaigns, including #MooreandMe and #MenCallMeThings, and won the Women's Media Center Social Media Award in 2011.

Sady has been a staff writer at In The
...more
News & Interviews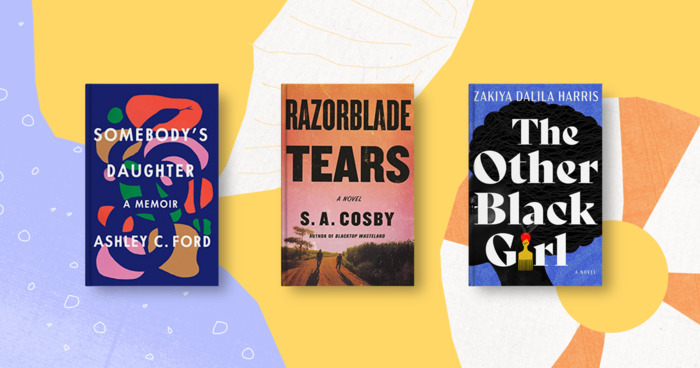 Here's some trivia for your next vacation get-together: The concept of the summer "beach read" book goes all the way back to the Victorian...
"Enforcing silence is easy. All you have to do is make it feel like the safest option. You can, for example, make speaking as unpleasant as possible, by creating an anonymous social media account to flood women with virulent personal criticism, sexual harassment, and threats. You can talk over women, or talk down to them, until they begin to doubt that they have anything worthwhile to say. You can encourage men's speech, and ignore women's, so that women will get the message that they are taking up too much room, and contributing too little value. You can nitpick a woman's actual voice—the way she writes, her grammar, her tone, her register, her accent—until she honestly believes she's bad at talking, and spends more time trying to sound 'better' than thinking about what she wants to say.

And if a woman somehow makes it past all this, you can humiliate her anyway."
— 13 likes
"What is wrong with being too much? With being too big? With being openly sexual, openly emotional -- with having "no calmness or content except when the needs of [your] individual nature were satisfied," as Martineau wrote of Wollstonecraft -- or even with being openly unhappy?

Only this: Insisting on the needs of your individual nature, being unquiet and unhappy when those needs are not satisfied, requires that you have an individual nature to begin with. And it requires that you not be ashamed of it."
— 6 likes
More quotes…