Goodreads helps you keep track of books you want to read.
Start by marking "Envelope Poems" as Want to Read:
Envelope Poems
Although a very prolific poet—and arguably America's greatest—Emily Dickinson (1830–1886) published fewer than a dozen of her eighteen hundred poems. Instead, she created at home small handmade books. When, in her later years, she stopped producing these, she was still writing a great deal, and at her death she left behind many poems, drafts, and letters. It is among the m
...more
Published October 4th 2016 by New Directions
Emily Dickinson was an American poet who, despite the fact that less than a dozen of her nearly eighteen hundred poems were published during her lifetime, is widely considered one of the most original and influential poets of the 19th century.

Dickinson was born to a successful family with strong community ties, she lived a mostly introverted and reclusive life. After she studied at the Amherst Aca
...more
Related Articles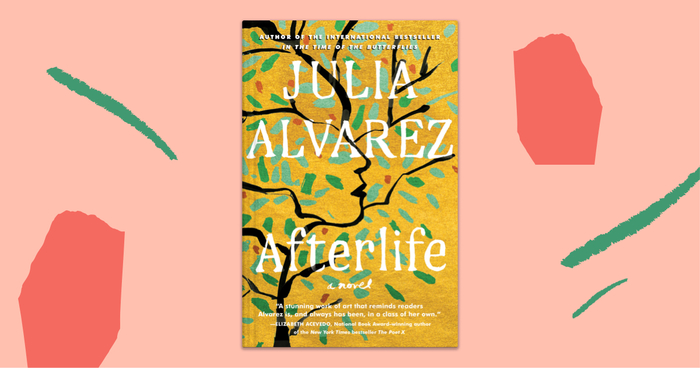 In a year that seems to present new challenges for us at every turn, Julia Alvarez's latest novel, Afterlife, has arrived at the perfect time.