Goodreads helps you keep track of books you want to read.
Start by marking "Rani Patel in Full Effect" as Want to Read:
Rani Patel in Full Effect
Almost seventeen, Rani Patel appears to be a kick-ass Indian girl breaking cultural norms as a hip-hop performer in full effect. But in truth, she's a nerdy flat-chested nobody who lives with her Gujarati immigrant parents on the remote Hawaiian island of Moloka'i, isolated from her high school peers by the unsettling norms of Indian culture where "husband is God." Her
...more
Published October 11th 2016 by Cinco Puntos Press
Sonia Patel is a child and adolescent psychiatrist, trained at Stanford University and the University of Hawaii. She lives and practices in Hawaii. Her YA debut, Rani Patel In Full Effect, was a finalist for the Morris Award, received four starred reviews from trade magazines, and was listed on YALSAs Best Fiction for Young Adults and Kirkus Reviews Best Teen Books of 2016.
...more
Related Articles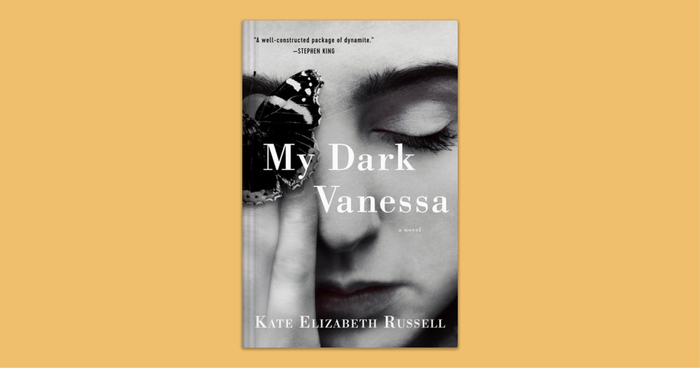 In 2017, Vanessa Wye is confronted by a woman she does not know, asking Vanessa to join her in coming forward with allegations of inappropriate sex...