Goodreads helps you keep track of books you want to read.
Start by marking "Fiasco" as Want to Read:
Fiasco
The planet Quinta is pocked by ugly mounds and covered by a spiderweb-like network. It is a kingdom of phantoms and of a beauty afflicted by madness. In stark contrast, the crew of the spaceship Hermes represents a knowledge-seeking Earth. As they approach Quinta, a dark poetry takes over and leads them into a nightmare of misunderstanding. Translated by Michael Kandel.

The
...more
Published March 15th 1988 by Mariner Books (first published 1986)
Stanisław Lem (staˈɲiswaf lɛm) was a Polish science fiction, philosophical and satirical writer of Jewish descent. His books have been translated into 41 languages and have sold over 27 million copies. He is perhaps best known as the author of Solaris, which has twice been made into a feature film. In 1976, Theodore Sturgeon claimed that Lem was the most widely read science-fiction writer in the w
...more
Related Articles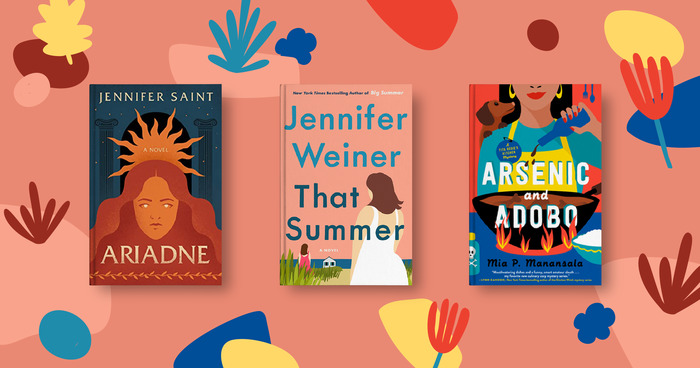 In any given month, the range of new books hitting the shelves can be frankly astonishing. For the dedicated reader, part of the thrill of...
"A man craves ultimate truths. Every mortal mind, I think, is that way. But what is ultimate truth? It's the end of the road, where there is no more mystery, no more hope. And no more questions to ask, since all the answers have been given. But there is no such place.
The Universe is a labyrinth made of labyrinths. Each leads to another. And wherever we cannot go ourselves, we reach with mathematics. Out of mathematics we build wagons to carry us into the nonhuman realms of the world."
— 16 likes
"Physics, my friend, is a narrow path drawn across a gulf that the human imagination cannot grasp. It is a set of answers to certain questions that we put to the world, and the world supplies the answers on the condition that we will not then ask it other questions, questions shouted out by common sense. And common sense? It is that which is understood by an intelligence using senses no different from those of a baboon. Such an intelligence wishes to know the world in terms that apply to its terrestrial, biological niche. But the world—outside that niche, that incubator of sapient apes—has properties that one cannot take in hand, see, sniff, gnaw, listen to, and in this way appropriate."
— 5 likes
More quotes…