Goodreads helps you keep track of books you want to read.
Start by marking "Scrum: Novice to Ninja" as Want to Read:
Scrum: Novice to Ninja
Why should you use Scrum in your web projects? Simply put, it'll enable your team to get more done in less time.

Scrum is the most popular agile project management methodology used in web projects today. While most Scrum books tend to be lengthy textbooks that cover every detail of Scrum for all types of organizations, this highly practical book concentrates solely on how b
...more
Published 2016 by SitePoint
Related Articles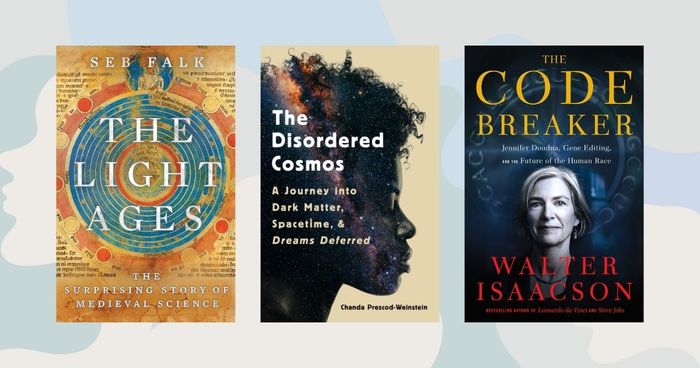 You'd never know it from reading the books listed here, but good science writing is incredibly difficult to pull off. There is both an art...