Goodreads helps you keep track of books you want to read.
Start by marking "The Carver" as Want to Read:
The Carver
THE GIRL IN THE RED HOOD has been looking for her mother for six months, searching from the depths of New York's subways to the heights of its skyscrapers . . .

THE PRINCE looks like he's from another time entirely, or maybe he's just too good at his job at Ye Old Renaissance Faire . . .

THE ACTRESS is lighting up Hollywood Boulevard with her spellbinding and strikingly co
...more
Published July 19th 2016 by Blaze Publishing
When Jacob Devlin was four years old, he would lounge around in Batman pajamas and make semi-autobiographical picture books about an adventurous python named Jake the Snake. Eventually, he traded his favorite blue crayon for a black pen, and he never put it down. When not reading or writing, Jacob loves geeking out at comic book conventions and blasting Italian pop rock music in his car. He does m
...more
Other books in the series
Related Articles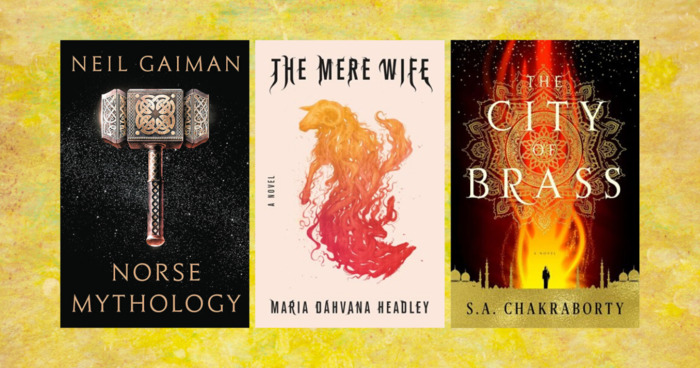 While some tales are old as time, every so often a writer comes along with a fresh take that can make us see a familiar story in a completely diff...