Goodreads helps you keep track of books you want to read.
Start by marking "When I'm Weak (Mile High Romance #2)" as Want to Read:
When I'm Weak
Jamie presents a flamboyant and slutty attitude to the world because he's been hurt before. Even though it's mostly an act, he hides behind his persona to keep people at arm's length. With only a small group of trusted friends, he's vowed to never allow a man to have power over him again. Power to hurt him. Power to take away his freedom. Power to label him as a predator
...more
Published December 17th 2015 by Aria Grace (first published December 2015)
Other books in the series
Related Articles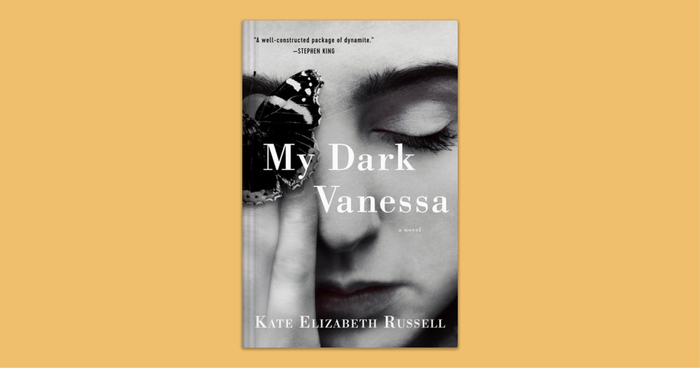 In 2017, Vanessa Wye is confronted by a woman she does not know, asking Vanessa to join her in coming forward with allegations of inappropriate sex...