Goodreads helps you keep track of books you want to read.
Start by marking "Return of the Crimson Witch" as Want to Read:
Return of the Crimson Witch
The Bashtier call Wonk space, Eerindark—The Place of the Dead—and Thad Cochran, the only pilot to go there and live, will soon find out why. The sacrifice of Benjamin Bale brings Thad back from the dead. But is he truly free from the death grip of the Wonks?
A body is discovered behind an apartment wall in a small town on the planet Daggon. With the mystery thrust upon him
...more
Published December 14th 2015 by eTreasures Publishing LLC
John Doody, Bio

I got the writing bug when I was eighteen and out at sea. I wrote a poem or two and some of the guys on the ship liked them. After I left the navy, I wrote poetry regularly. While on a bus ride from Texas to Florida, I roughed out an idea for a novel. It was way harder than I thought it would be, but I stuck with it and through the years learned the craft and the business. I took ti
...more
News & Interviews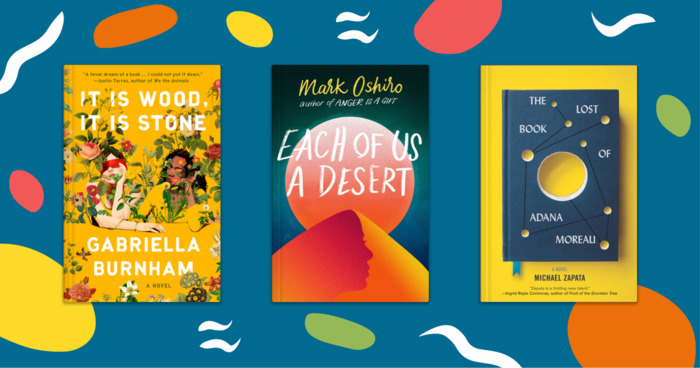 Hispanic Heritage Month is the perfect time to relish the latest works from beloved Hispanic and Latinx authors like Isabel Allende, Natalia...