Goodreads helps you keep track of books you want to read.
Start by marking "Uw brein als medicijn" as Want to Read:
Uw brein als medicijn
Het antwoord op Prozac, Lithium, Zyprexa en andere omstreden antidepressiva! Diep in de hersenen zit een deel dat ons gevoel, humeur, gedrag, onze bloeddruk, ons immuunsysteem, kortom alles wat met ons welbevinden te maken heeft, beheerst: het emotionele brein. Door controle te krijgen over dit deel van de hersenen, is het mogelijk om stoornissen die voortkomen uit stress,
...more
Published March 2007 by Lifetime (first published 2003)
David Servan-Schreiber (April 21, 1961 – July 24, 2011) was a French physician, neuroscientist and author. He was a clinical Professor of Psychiatry, University of Pittsburgh School of Medicine. He was also a lecturer in the Faculty of Medicine of Université Claude Bernard Lyon 1.
Related Articles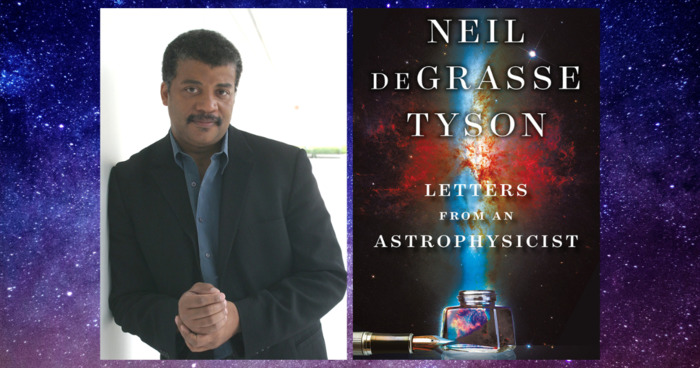 For more than a decade, Neil deGrasse Tyson, the world-renowned astrophysicist and host of the popular radio and Emmy-nominated televi...
"الابتسامة المصطنعة - أي التي نجبر أنفسنا عليها لأسباب اجتماعية - لا تحرف في الوجه غير عضلات الوجنتين، أي تلك التي تجعل الشفتين تنفرجان لتكشفا عن الأسنان. أما الابتسامة الحقيقية فإنها، على العكس من ذلك، تحرك - إضافة إلى عضلات الوجنتين - حميع العضلات المحيطة بالعينين."
— 12 likes
"الدماغان العقلي والعاطفي يدركان المعلومة الواردة من العالم الخارجي في الوقت ذاته تقريبا. وانطلاقا من هذه اللحظة يمكنهما إما أن يتعاونا وإما أن يتنازعا السيطرة على الفكر والانفعالات والسلوك. ونتيجة هذا التفاعل - بين التعاون والتنافس - هي ما يحدد ما نشعر به وما تكون عليه طبيعة علاقتنا بالعالم وبالآخرين. فمختلف أشكال التنافس بينهما تجعلنا نشعر بالتعاسة، أما عندما يكون هنالك تكامل بينهما حيث يقوم أحدهما (العاطفي) بإعطاء اتجاه للحياة التي نريد أن نحياها، في حين يقوم الثاني (المعرفي) بدفعنا إلى التقدم في هذا السبيل، فإننا نشعر بانسجام داخلي. بأننا حيث يجب أن نكون في حياتنا."
— 7 likes
More quotes…