Goodreads helps you keep track of books you want to read.
Start by marking "Sweet Medicine" as Want to Read:
Sweet Medicine
Sweet Medicine is the story of Tsitsi, a young woman who compromises the values of her Catholic upbringing to find romantic and economic security through otherworldly means. The story takes place in Harare at the height of Zimbabwe's economic woes in 2008. The book is a thorough and evocative attempt at grappling with a variety of important issues in the postcolonial conte
...more
Published October 2015 by BlackBird Books
Related Articles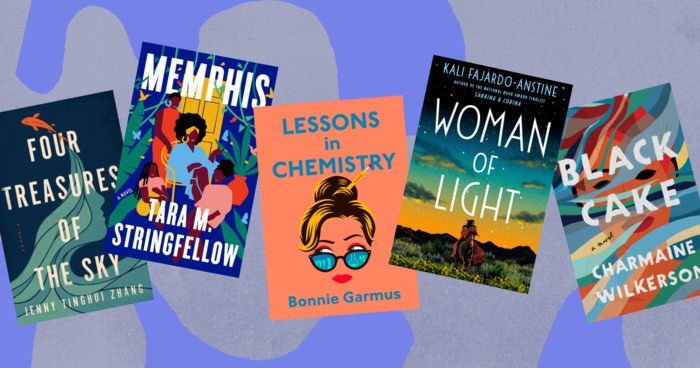 The latest in our midyear series of roundups turns to the ever-popular genre of historical fiction, as we track the most popular books of 2022...
"You look at me and judge me. And I just want to ask, for what? I am in full control. No one has a gun to my head. Why can't this be my profession,one I have chosen for myself? I tell you prostitutes are professional in their skills and practise it like the vocation of true apostles- and why shouldn't they? What's so different from the accountant or the doctor selling his time? I ended up in this profession in the same way someone might end up being a lawyer because the couldn't get into engineering or dentistry,or because they couldn't get into medicine, or even a banker who grew up telling everyone they want to be a soccer player. They do those things because that was what was available for heir talents and their circumstances at that time. But do we pity them? No, because that's lif-"
— 4 likes
"You know, Tsitsi, you are so quick to point out that you are not a prostitute. I just want to laugh because you are just falling into rank. You all should spare us your 'morality' that lauds 'women' over the supposedly lesser 'whores' and 'girls'. That's how society sees us. That's how you see us. You want it to be that we are like coal, only to be loved in the dark and tossed like ashes come morning."
— 3 likes
More quotes…