Goodreads helps you keep track of books you want to read.
Start by marking "იენი" as Want to Read:
იენი
სიგრიდ უნდსეტი დაიბადა 1882 წლის 20 მაისს, დანიის ქალაქ კალუნბორგში. 1928 წელს სიგრიდ უნდსეტს მიენიჭა ნობელის პრემია "უმთავრესად შუასაუკუნოვანი სკანდინავიის შთამბეჭდავი აღწერისათვის". პრემიის გადაცემის ცერემონიაზე შვედეთის აკადემიის წარმომადგენელმა ლაურეატს უწოდა "პოეტური გენია, რომლის ძალაც სულის სიმტკიცესა და სიდიდეშია".

რომანი იენი მწერალმა 1911 წელს გამოსცა, რასაც უდიდ
...more
Published by ინტელექტი (first published 1911)
Undset was born in Kalundborg, Denmark, but her family moved to Norway when she was two-years-old. In 1924, she converted to Catholicism and became a lay Dominican. She fled Norway in 1940 because of her opposition to Nazi Germany and the German occupation, but returned after the end of World War II in 1945.

Sigrid Undset received the Nobel Prize for Literature in 1928. Most of the praise was for h
...more
Related Articles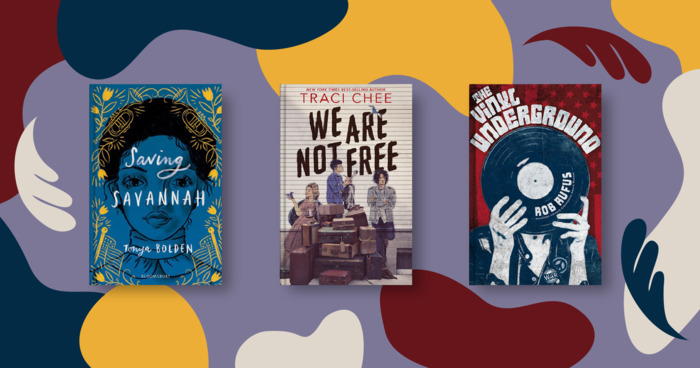 Kids these days! Protesting injustice, sassing their elders, and sometimes saving the world. So...pretty much like kids during any other...
"Jeg trodde jeg var skuffet - og jeg tenkte det var fordi jeg hadde lengtet så meget og drømt så meget, at alt jeg ville få se, skulle bli blekt og fattig imot mine drømer. Har De lagt merke til når man ligger en sommerdag i solen med lukkede øyne ? Når man åpner dem, er likesom alle farver grå og falmer en stund. Men det er bare fordi øynene er vekket av å være ubrukte en tid - de orker ikke straks å oppfatte den mangfoldighet av farver som er i virkeligheten - det første inntrykk blir ufullkomment of fattig. Forstår De hva jeg mener ?"
— 2 likes
"What kind of goal did I have, anyway?" she exclaimed fiercely. "I wanted to live in such a way that I would never have to be ashamed, either as a human being or as an artist. Never do a single thing that I didn't think was right. I wanted to be honest and steadfast and kind, and never have another person's pain on my conscience. So what was the crime that started it all? That brought on everything else? The fact that I longed for love, without having any specific man I longed for? Was that so strange? That I wanted so much to believe, when Helge appeared, that he was the one I had been longing for? Until in the end I believed it was true? That was the beginning, from which everything else followed Gunnar … I did believe … that I could make them happy. Yet I caused nothing but harm."
Jenny part 3 ch 9"
— 0 likes
More quotes…