Goodreads helps you keep track of books you want to read.
Start by marking "Watchmen" as Want to Read:
Watchmen
It all begins with the paranoid delusions of a half-insane hero called Rorschach. But is Rorschach really insane or has he in fact uncovered a plot to murder super-heroes and, even worse, millions of innocent civilians? On the run from the law, Rorschach reunites with his former teammates in a desperate attempt to save the world and their lives, but what they uncover will
...more
Published March 1st 2008 by DC Universe (first published 1987)
Alan Moore is an English writer most famous for his influential work in comics, including the acclaimed graphic novels Watchmen, V for Vendetta and From Hell. He has also written a novel, Voice of the Fire, and performs "workings" (one-off performance art/spoken word pieces) with The Moon and Serpent Grand Egyptian Theatre of Marvels, some of which have been released on CD.

As a comics writer, Moor
...more
Other books in the series
Articles featuring this book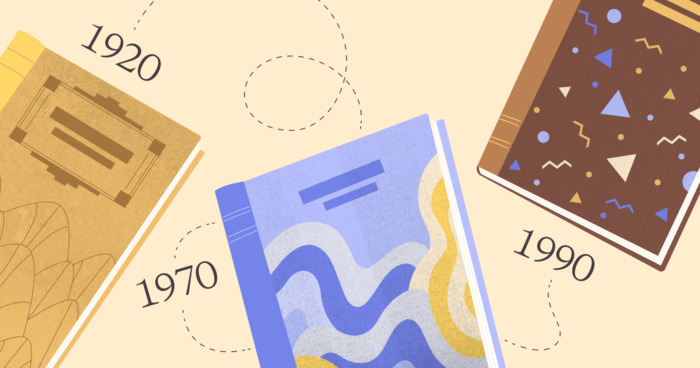 This is a fun one: For the collection below, we decided to take a long-arc overview and try to identify the most popular books published over...
"Heard joke once: Man goes to doctor. Says he's depressed. Says life seems harsh and cruel. Says he feels all alone in a threatening world where what lies ahead is vague and uncertain. Doctor says, "Treatment is simple. Great clown Pagliacci is in town tonight. Go and see him. That should pick you up." Man bursts into tears. Says, "But doctor...I am Pagliacci."
— 1554 likes
"Stood in firelight, sweltering. Bloodstain on chest like map of violent new continent. Felt cleansed. Felt dark planet turn under my feet and knew what cats know that makes them scream like babies in night.

Looked at sky through smoke heavy with human fat and God was not there. The cold, suffocating dark goes on forever and we are alone. Live our lives, lacking anything better to do. Devise reason later. Born from oblivion; bear children, hell-bound as ourselves, go into oblivion. There is nothing else.

Existence is random. Has no pattern save what we imagine after staring at it for too long. No meaning save what we choose to impose. This rudderless world is not shaped by vague metaphysical forces. It is not God who kills the children. Not fate that butchers them or destiny that feeds them to the dogs. It's us. Only us. Streets stank of fire. The void breathed hard on my heart, turning its illusions to ice, shattering them. Was reborn then, free to scrawl own design on this morally blank world.

Was Rorschach.

Does that answer your Questions, Doctor?"
— 953 likes
More quotes…