Goodreads helps you keep track of books you want to read.
Start by marking "No Direction Home" as Want to Read:
No Direction Home
It is the twenty-second century. Chris Vinter awakes aboard a UN starship on its way to Delta Pavonis, carrying two thousand colonists to a new planet, fleeing from an Earth on the brink of nuclear war. They are barely a quarter of the way into their journey and now, as the senior UN Security Officer, he has been awoken from cryosleep to deal with an emergency that threate
...more
Published November 25th 2015 by Troubador
James Baddock was born in Hampstead, London, UK, but grew up in Watford and Irvine, Ayrshire. He worked as a teacher and ended up as the Head of Media at a comprehensive school, having gained an M.A. along the way. He has had seven thrillers published in both print and ebook formats, with a brand new Science Fiction due for release in ebook format in November 2015.
Related Articles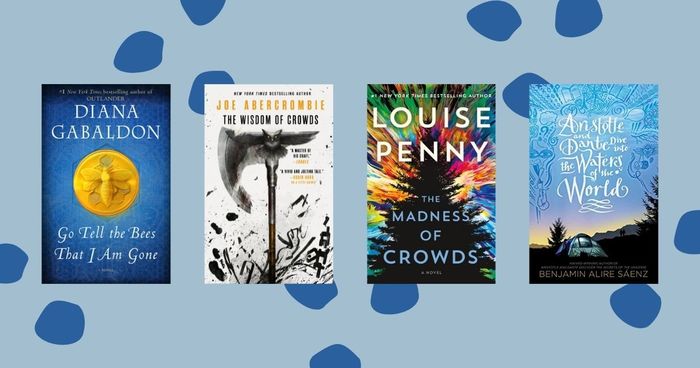 Few things compare to the electric anticipation of the next entry in a series you're obsessed with–you get to drop back into worlds your...