Goodreads helps you keep track of books you want to read.
Start by marking "The Iliad: A New Translation by Caroline Alexander" as Want to Read:
The Iliad: A New Translation by Caroline Alexander
With her virtuoso translation, classicist and bestselling author Caroline Alexander brings to life Homer's timeless epic of the Trojan War

Composed around 730 B.C., Homer's Iliad recounts the events of a few momentous weeks in the protracted ten-year war between the invading Achaeans, or Greeks, and the Trojans in their besieged city of Ilion. From the explosive confrontati
...more
Published September 13th 2016 by Ecco (first published -800)
In the Western classical tradition, Homer (Greek: Ὅμηρος) is considered the author of The Iliad and The Odyssey, and is revered as the greatest of ancient Greek epic poets. These epics lie at the beginning of the Western canon of literature, and have had an enormous influence on the history of literature.

When he lived is unknown. Herodotus estimates that Homer lived 400 years before his own time,
...more
Articles featuring this book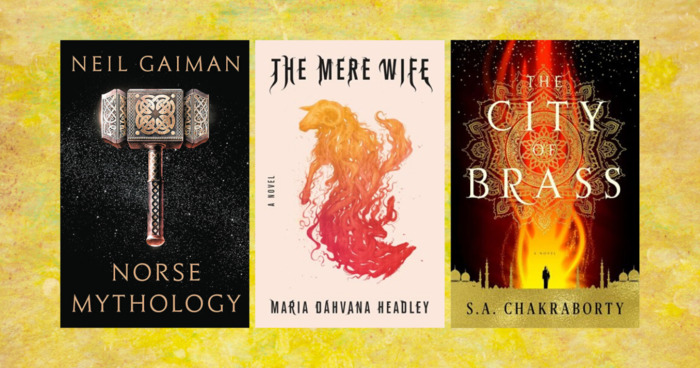 While some tales are old as time, every so often a writer comes along with a fresh take that can make us see a familiar story in a completely...
"…There is the heat of Love, the pulsing rush of Longing, the lover's whisper, irresistible—magic to make the sanest man go mad."
— 903 likes
"Hateful to me as the gates of Hades is that man who hides one thing in his heart and speaks another."
— 720 likes
More quotes…