Goodreads helps you keep track of books you want to read.
Start by marking "Fracture" as Want to Read:
Fracture
A Midwest Connections pick of the Midwest Independent Booksellers Association, Fracture: Essays, Poems, and Stories on Fracking in America brings together a choir of established and emerging writers, giving voice to the complexities of hydraulic fracturing across the United States.
Published February 1st 2016 by Ice Cube Press
Related Articles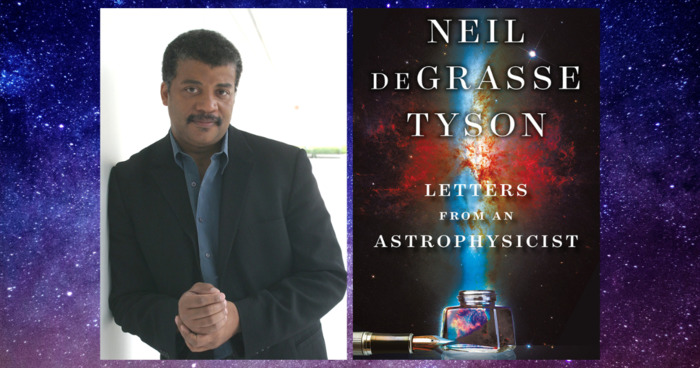 For more than a decade, Neil deGrasse Tyson, the world-renowned astrophysicist and host of the popular radio and Emmy-nominated...