Goodreads helps you keep track of books you want to read.
Start by marking "Beware That Girl" as Want to Read:
Beware That Girl
The Haves. The Have-Nots.

Kate O'Brian appears to be a Have-Not. Her whole life has been a series of setbacks she's had to snake her way out of—some more sinister than others. But she's determined to change that. She's book smart. She's street-smart. Oh, and she's also a masterful liar.

As the scholarship student at the Waverly School in NYC, Kate has her work cut out for he
...more
Published May 31st 2016 by Delacorte Press
My earliest and most fervent ambition was to grow up and take my rightful place among the other mermaids. When cruel and insensitive adults crushed that dream by insisting that mermaids did not exist, I settled on the more mature aspiration of becoming an intergalactic astronaut. Then I realized that math would likely be involved. So, in the end, I went to Trinity College at the University of Toro
...more
News & Interviews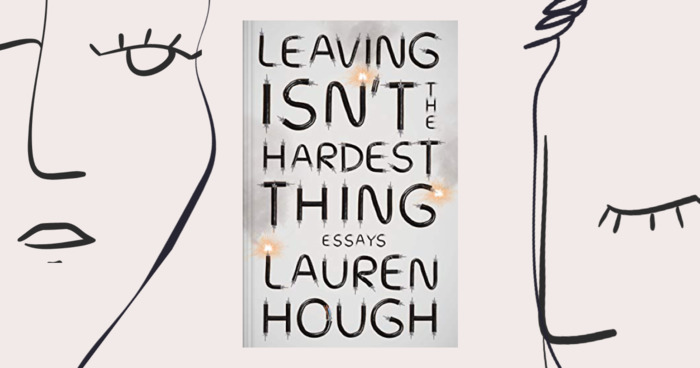 "I'm in a weird place because the book is about to come out. So I'm basically just walking around like a raw nerve and I'm not sure that I...
"Waiting was a tragicomedy. There was this whole absurdist, endless, excruciating quality to it. We distract ourselves in a million different ways to delude ourselves into thinking that we're not "waiting", because waiting is unendurable. Waiting has demands. It percolates with fear and potential rejection, and threatens you with despair... There's always a wisp of hope in the hopelessness..."
— 2 likes
"My old man was a walking, talking master class. But in the end, the main thing I learned—the best thing—was never to bring a knife to a gunfight."
— 0 likes
More quotes…