Goodreads helps you keep track of books you want to read.
Start by marking "Favorite Medieval Tales" as Want to Read:
Favorite Medieval Tales
1 Finn Maccoul - Boy eats magic salmon for Irish poetry, weds girl evil Druid transformed to doe.
2 Beowulf - He slays Grendel for besieged King Hothgar of Denmark but monster mother leaves marsh for revenge.
3 Sword in the Stone - Boy Merlin tells evil king, red dragon slain is his future, hides son Arthur for Uther.
4 Island of the Lost Children - Griffin flies Dutch Prin
...more
Published May 1st 2002 by Scholastic Paperbacks (first published 1998)
Mary Pope Osborne has channeled a lifelong love of exploration and travel into one of the most popular children's book series of the past two decades. With her fantastic Magic Tree House series, Mary Pope Osborne keeps the good times rolling for kids all over the world.

Related Articles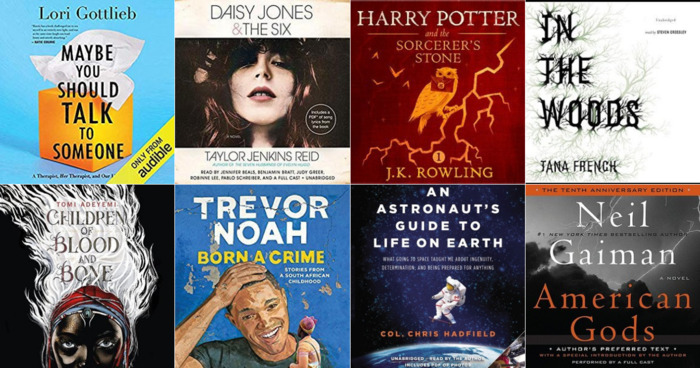 A great audiobook requires not only fantastic source material, but also a narrator who can translate that text into an amazing...