Goodreads helps you keep track of books you want to read.
Start by marking "Get Back, Imagine...Saving John Lennon" as Want to Read:
Get Back, Imagine...Saving John Lennon
Imagine going back in time and befriending The Beatles at the height of their fame. Imagine seeing "the boys" interact onstage and off, hanging out with them in the dance clubs of London, visiting John & Paul at Paul's house across from Abbey Road Studios.

Imagine all the questions they'd ask when they learn you're from the future – questions about how music is recorded, w
...more
Published October 1st 2015 by Park Slope Publishing (first published September 30th 2015)

Trying to break in to this writing business and doing the best I can.

I hope you'll check out my first novel, a young adult time travel adventure featuring a 17 year old lovesick kid who falls for a girl named Yoko (no, not THAT Yoko).

Follow Lenny and Yoko on the adventure of a lifetime as he tries to save John Lennon!

"Spot on," says one reviewer and I'll take it.

Have a nice day.....

DD
Related Articles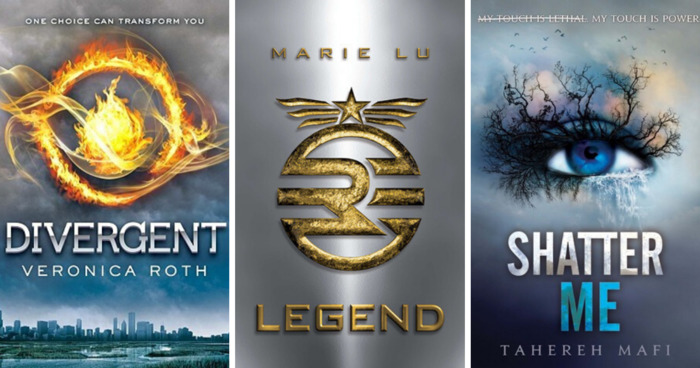 As fans of The Hunger Games know, your enemies always seem to reemerge right when you least expect them. That's right, this month, Suzanne Collin...