Goodreads helps you keep track of books you want to read.
Start by marking "Selected Poems" as Want to Read:
Read Book
Selected Poems
The one hundred and fifty-six poems here, arranged in twelve sections and introduced by E. E. Cummings's biographer, include his most popular poems, spanning his earliest creations, his vivacious linguistic acrobatics, up to his last valedictory sonnets. Also featured are thirteen drawings, oils, and watercolors by Cummings, most of them never before published.

The selectio
...more
Published August 17th 2007 by Liveright (first published January 1st 1960)
Edward Estlin Cummings was born in Cambridge, Massachusetts, on October 14, 1894. He began writing poems as early as 1904 and studied Latin and Greek at the Cambridge Latin High School.

He received his BA in 1915 and his MA in 1916, both from Harvard University. His studies there introduced him to the poetry of avant-garde writers, such as Gertrude Stein and Ezra Pound.

In 1917, Cummings published a
...more
Related Articles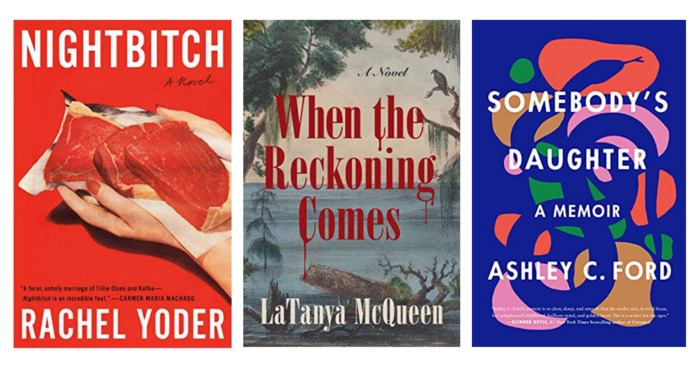 At Goodreads, we love reading (shocker, I know). There's just nothing like curling up on the couch with a cup of coffee or tea and burying...
"somewhere i have never travelled, gladly beyond
any experience, your eyes have their silence:
in your most frail gesture are things which enclose me,
or which i cannot touch because they are too near

your slightest look easily will unclose me
though i have closed myself as fingers,
you open always petal by petal myself as Spring opens
(touching skilfully, mysteriously) her first rose

or if your wish be to close me, i and
my life will shut very beautifully, suddenly,
as when the heart of this flower imagines
the snow carefully everywhere descending;

nothing which we are to perceive in this world equals
the power of your intense fragility: whose texture
compels me with the colour of its countries,
rendering death and forever with each breathing

(i do not know what it is about you that closes
and opens; only something in me understands
the voice of your eyes is deeper than all roses)
nobody, not even the rain, has such small hands"
— 931 likes
"i carry your heart with me(i carry it in my heart)"
— 674 likes
More quotes…