Goodreads helps you keep track of books you want to read.
Start by marking "Thizz, A Love Story" as Want to Read:
Thizz, A Love Story
Dani is in love, that much she knows. Now if she could just figure out who or what she loves. Is it the blue pill that masks her depression and helps her float through the last few months of high school? Is it Nick, the boy that won her heart and keeps her from feeling completely alone in the world? Or is it Matt, the blue eyed boy that makes her feel alive and keeps her
...more
Published November 1st 2015 by NicLou Publishing
Nicole was born and raised in California. She claims to be a San Francisco native, however she's lived in both Northern and Southern California. She credits her creativity to the fact that she attended 12 schools between kindergarten and her senior year in high school. Her nomadic childhood allowed her to reinvent herself often. Some might call her a liar. While others see the stories she told as
...more
Other books in the series
Related Articles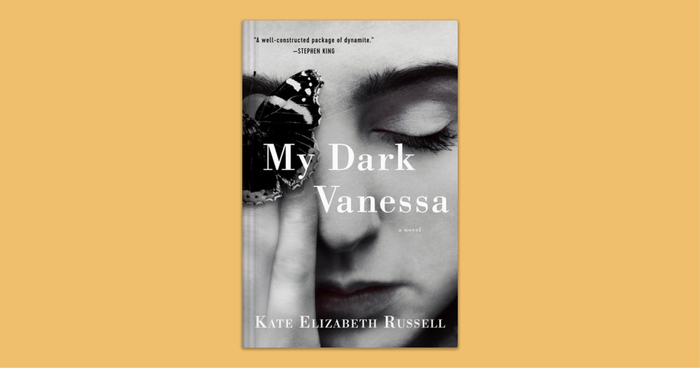 In 2017, Vanessa Wye is confronted by a woman she does not know, asking Vanessa to join her in coming forward with allegations of inappropriate sex...