Goodreads helps you keep track of books you want to read.
Start by marking "China Sky" as Want to Read:
China Sky
Sullo sfondo del conflitto cino-giapponese, si svolge la vicenda
avventurosa e patetica di due indimenticabili figure di occidentali
che, attraverso le fiamme della guerra, trovano in se stessi il
conforto di un amore sublime. Mentre la popolazione di Chen-li, una
piccola città situata nel cuore della Cina, resiste impavida ai
bombardamenti giapponesi, due giovani medici americ
...more
Pearl Comfort Sydenstricker Buck Walsh (Pearl S. Buck) was a bestselling and Nobel Prize–winning author. Her classic novel The Good Earth (1931) was awarded a Pulitzer Prize and William Dean Howells Medal. Born in Hillsboro, West Virginia, Buck was the daughter of missionaries and spent much of the first half of her life in China, where many of her books are set. In 1934, civil unrest in China for
...more
Related Articles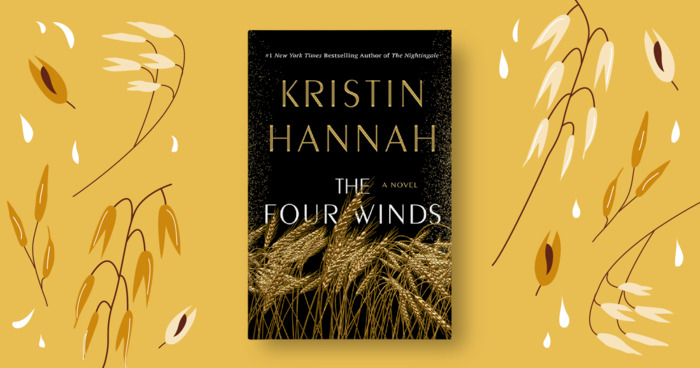 When Kristin Hannah, the bestselling author of The Nightingale, began her new historical epic centered on the Dust Bowl and the Great...