Goodreads helps you keep track of books you want to read.
Start by marking "Pangaea" as Want to Read:
Pangaea
At least four times in Earth's history, the continents have come sliding together to form a single mass-a super-continent. Geologists have dubbed the most recent such formation Pangaea. Of course, Pangaea broke up a long time ago, and because it did, different portions of mankind developed in drastically different climes and circumstances. But what if we were living on one
...more
Published July 17th 2015 by Createspace
Michael Jan Friedman is an author of more than seventy books of fiction and nonfiction, half of which are in the Star Trek universe. Eleven of his titles have appeared on the New York Times Best Seller list. Friedman has also written for network and cable television and radio, and scripted nearly 200 comic books, including his original DC superhero series, the Darkstars.
Other books in the series
Related Articles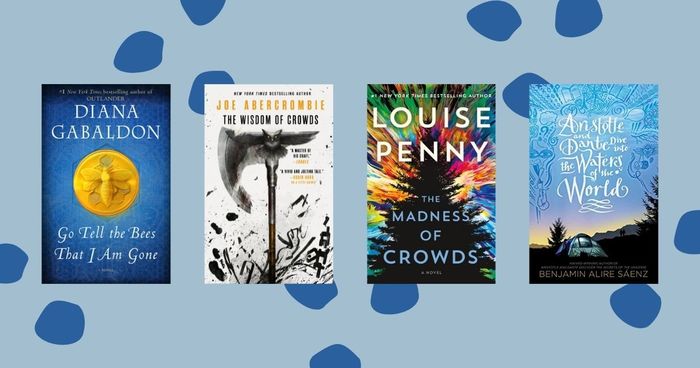 Few things compare to the electric anticipation of the next entry in a series you're obsessed with–you get to drop back into worlds your...