Goodreads helps you keep track of books you want to read.
Start by marking "The Vampire Who Loved Me (Cabot, #2)" as Want to Read:
The Vampire Who Loved Me
Julian Kane is back in town.

Once, as a girl of seventeen, beautiful, headstrong Portia Cabot saved the cursed life of the dashing vampire Julian Kane—who marked her forever, then left to go in search of his soul. He returns five years later to find the enchanting young girl he left behind grown into a bewitching woman with a woman's heart . . . and a woman's desires.

Portia
...more
Published September 26th 2006 by Avon (first published 2006)
New York Times bestseller Teresa Medeiros wrote her first novel at the age of twenty-one and has since gone on to win the hearts of both readers and critics. All of her books have been national bestsellers, featured on the New York Times, USA Today and Publishers Weekly bestseller lists. She currently has over 10 million books in print.

She is a seven-time Rita finalist, two-time PRISM winner, and
...more
Other books in the series
News & Interviews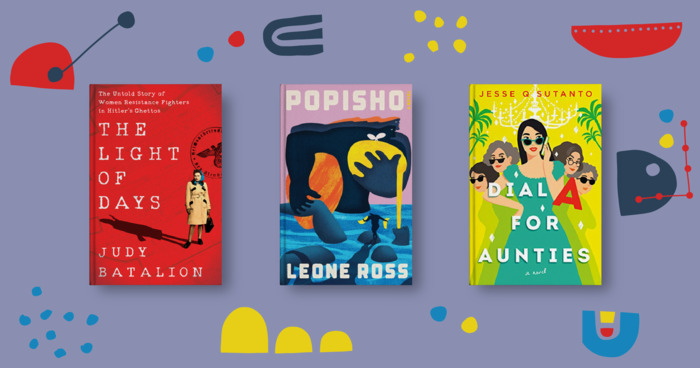 According to some historians, the month of April is actually named after Aphrodite, the Greek goddess of love, by way of the Romans....
"Wilbury, my dear," Caroline said, "would you mind taking the children and keeping them occupied for a bit?"
"Twould be the high point of my golden years, my lady," he replied with frigid politeness. "The culmination of a lifelong dream I had nearly abandoned in favour of waiting peacefully for the Grim Reaper to come and relieve me of my earthly duties."
Immune to his sarcasm, Caroline beamed fondly at him. "Thank you, Wilbury. I thought that's what you would say."
Shuffling toward the hearth, the butler muttered under his breath, "I just love children, you know. I simply dote upon the overindulged little darlings with their grasping little hands and their sticky little fingers that foul up every freshly polished surface in the house". As he leaned toward the hearth, the twins paused in play to gape at him. Baring his pointed yellowing teeth in a grimace of a smile, he rasped, "Come now, lads. I'll take you to the kitchen for some nice hot chocolate."
Eyes widening in terror, the two boys leapt to their feet and ran shrieking from the room. Wilbury straightened as much as his hunched back would allow, rolling his eyes.
"Wilbuwy!" Eloisa crowed, scrambling from her mother's lap and toddling across the room. Wrapping her arms around one of the butler's scrawny legs, she looked up and batted her long eyelashes at him. "Me want cocoa!"
With a long-suffering sigh, he scooped the plump child into his arms, every one of his ancient bones creaking in protest. She joyfully tugged at his misshapen ears as he carried her toward the door. His curdled expression never varied, but as he passed Portia he gave her a nearly imperceptible wink."
— 3 likes
"My heart, as you well know, Bright Eyes, has always been yours for the asking. Or the staking."
— 2 likes
More quotes…