Goodreads helps you keep track of books you want to read.
Start by marking "Kaukaski płomień" as Want to Read:
Kaukaski płomień
Po zatrzymaniu chińskiej ekspansji i klęsce Amerykanów w Iranie rozpoczyna się nowa polityczna era.
Przymierze, niełatwy sojusz Polski, Rosji oraz innych krajów Europy Wschodniej rośnie w siłę wbrew woli starej Unii Europejskiej i NATO.
Rozpoczyna się gra o wpływy na Kaukazie oraz zasoby Morza Kaspijskiego.
W Azerbejdżanie od kuli snajpera ginie prezydent Alijew. Podejrzenia
...more
Published August 26th 2015 by WarBook
Absolwent filologii rosyjskiej Uniwersytetu Śląskiego, obecnie student Akademii Obrony Narodowej. Na co dzień korporacyjny trybik, po godzinach fascynat wojskowości, Airsoftu i papierowych konfliktów zbrojnych. Zainspirowany twórczością Clancyego i Bonda postanowił spróbować swoich sił w starciu z tematyką militarnego thrillera.
Other books in the series
News & Interviews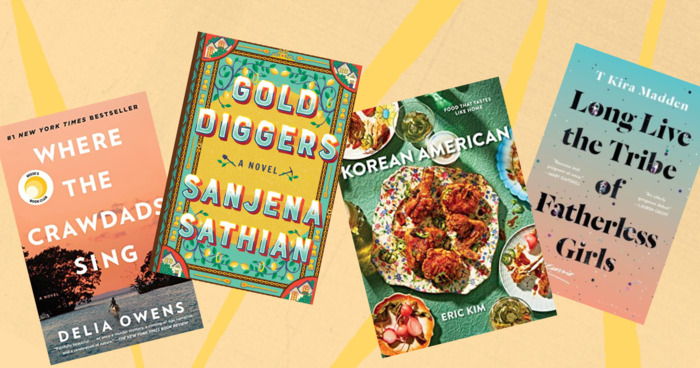 The American South has produced some Hall of Fame literary superstars: William Faulkner, Zora Neale Hurston, Harper Lee, Wendell Berry. And...