Goodreads helps you keep track of books you want to read.
Start by marking "The Mirror Thief" as Want to Read:
The Mirror Thief
The core story is set in Venice in the sixteenth century, when the famed makers of Venetian glass were perfecting one of the old world's most wondrous inventions: the mirror. An object of glittering yet fearful fascination—was it reflecting simple reality, or something more spiritually revealing?—the Venetian mirrors were state of the art technology and subject to industri
...more
Published May 10th 2016 by Melville House Publishing
Martin Seay is the author of the novel THE MIRROR THIEF, published by Melville House in May 2016. Originally from Texas, he lives in Chicago with his spouse, the writer Kathleen Rooney.
News & Interviews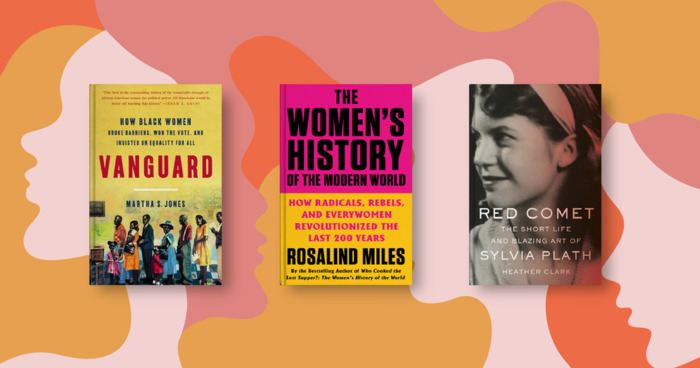 Happy Women's History Month! One of the undisputedly good things about modern scholarship is that women's history is finally getting its due....
"Often we are told, and rightly so, that we can know God by knowing ourselves, for we are made in His image. We are not base, it is said, but divine. Yet this, perhaps, is saying too much. For even in our baseness—in our excrement—we might discern the work of our Creator. All things come from God, Crivano says. Even shit can be sublimed. But should it be? Tristão fixes Crivano with a fierce glare. Then he steps to the windows, and with a smooth sudden motion slings the chamberpot's contents into the canal below. The liquid strikes the surface with a weak slap. Should it be sublimed? Tristão says. Should it be transcended? When we seek to do this, is our desire truly to know God? Or is it to know that God truly is as we always have imagined him: the perfect distillate of our corrupt selves? So—we are made in the image of God. Have we considered what this might mean? Innumerable are the egos in man, Paracelsus writes, and in him are angels and devils, heaven and hell. Perhaps God too is like this. Pure and impure. Is it so difficult to imagine? A God of flesh and bone? A God that shits? His voice chokes off, as if overwhelmed by some passion: rage, sorrow, Crivano can't guess which. Tristão drifts away, toward his own approaching form in the mirror-talisman; the image of his torso gradually fills the glass. With the silver window eclipsed the room seems to grow smaller; Crivano shuffles his feet to keep his balance. I want to know, Tristão says, how God is unlike us. I want to know how our eyes become traitors. To know what they refuse to see. I no longer seek to transcend, nor even to understand. I want only to dirty my hands. To smell. To feel. Like a child who plays with mud. I believe the key is here— His fingers brush the flat glass before him; they're met by fingers from the opposite side. —but not in the way that others have said. The Nolan warned us of this. Do you remember? He said the image in the mirror is like the image in a dream: only fools and infants mistake it for the true likeness of the world, but likewise it is foolish to ignore what it shows us. Therein lies the danger. Do we look upon these reflections without delusion, like bold Actaeon? Or, like Narcissus, do we see only what we wish to see? How can we be certain? With love in our hearts, we creep toward each shining surface, but we are all haunted, always, by ourselves."
— 1 likes
"If one is to wield power, he says, then one must control the image of power. Or"
— 1 likes
More quotes…