Goodreads helps you keep track of books you want to read.
Start by marking "Flesh Wounds" as Want to Read:
Flesh Wounds
A mother who invented her past, a father who was often absent, a son who wondered if this could really be his family.

Richard Glover's favourite dinner party game is called 'Who's Got the Weirdest Parents?'. It's a game he always thinks he'll win. There was his mother, a deluded snob, who made up large swathes of her past and who ran away with Richard's English teacher, a T
...more
Published August 24th 2015 by ABC Books
Richard is a newsprint journalist and a Sydney radio broadcaster for the ABC.
Related Articles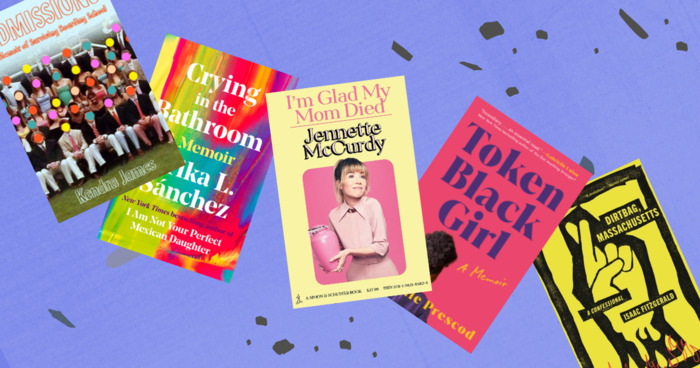 Dishy memoirs are not, alas, a formal publishing designation. But they really should be. Dishiness may be an inexact term, but we know it when...
"Our modern history begins in 1788 with the dumping of the human detritus of Britain ... Yet repositioned in the sunlight , they flourished. ...This was colonial Australia's great gift to the world: practical proof that, when it comes to human society, the soil is more important than the seed."
— 3 likes
"I would cycle to that creek where kids had constructed a raft from old oil drums and tried to make it float. But I also remember the occasional loneliness of a '60s childhood. Many parents were simply disengaged. They didn't 'give kids their freedom'; they just weren't that interested in their role as parents. There were paedophiles in the bushes, out-of-control priests in the choir stalls and gangs in the schoolyard. And when things did go wrong, there was no culture of intimacy and trust between parent and child that allowed the child to tell and the parent to believe."
— 2 likes
More quotes…