Goodreads helps you keep track of books you want to read.
Start by marking "Mutfaktaki Yaban - Anadolu'nun Yenen Otları" as Want to Read:
Mutfaktaki Yaban - Anadolu'nun Yenen Otları
Doğa bize mevsimine, yerine göre farklı güzellikler sunar. Biberiye ve defne yıl boyu yeşil kalırken semizotu sadece yaz aylarında çıkar, ısırgan yazı değil kışı sever, su teresi, su kazayağı gibi otlar sulak yerlerde yetişmek ister, ebegümeci, labada, kuşyüreği, kuş ekmeği hemen her yerde yetişir, özel ilgi beklemez. Kekik, adaçayı, nane, tarhun, fesleğen, kişniş, maydano
...more
Published February 2009 by Yapı Kredi Yayınları
1964'te Eskişehir'de doğdu. Orta Doğu Teknik Üniversitesi Şehir Bölge Planlama Bölümü'nü bitirdi (1986). Yedi yıl bilgi işlem sektöründe görev yaptı. 1996 yılında Emerson College İletişim ve Halkla İlişkiler Bölümü'nden (Boston, ABD) yüksek lisans diploması aldı. 1997-1998'de gönüllü olarak Bodrum Buğday Restoran'da, 1999'da Bodrum Yararlı Bitkiler Araştırma Projesi'nde çalıştı. Buğday dergisiyle
...more
News & Interviews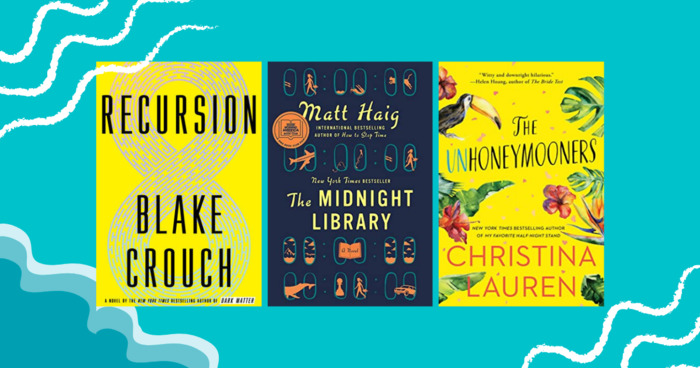 'Tis the season of the beach read, that herald of summer sun and vacation vibes! Whether you're the type of reader who has very strict rules...