Goodreads helps you keep track of books you want to read.
Start by marking "The Ultimate Guide to Green Parenting" as Want to Read:
The Ultimate Guide to Green Parenting
This book breaks down the science behind baby and child parenting approaches to inform and empower readers to adjust their lifestyles in practical ways that will reduce the impact their family has on the environment, without being judgemental or dogmatic.

How can the modern family live an environmentally-friendly lifestyle? Although many adults aspire to be green, there is
...more
Published September 1st 2015 by New Internationalist
Zion was born in the West Midlands and graduated from The University of Reading with a BA (Hons) in English Language & Literature. Zion has been the Contributing Editor of JUNO magazine since 2014. She has written two books: a work of creative writing titled More Things Should Be Thought Out Thus (2010), and a nonfiction book titled The Ultimate Guide to Green Parenting (2015).

Zion writes and blog
...more
Related Articles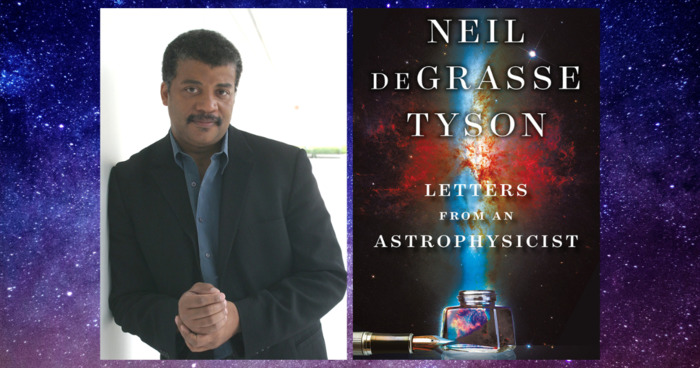 For more than a decade, Neil deGrasse Tyson, the world-renowned astrophysicist and host of the popular radio and Emmy-nominated...
"Thankfully, there is a burgeoning demand and market for accessible, scientifically accurate information on health and environmental matters. If you uttered a sigh of relief while reading that sentence, it's you I am writing for. If you're simply 'sci-curious', delve in and see whether you like what you read. There's no dogma here, only evidence."
— 3 likes
"Why science? Many people, with the best intentions, like to give parents advice about raising a child, including parents, non-parents, health visitors, friends, celebrities, bloggers and next-door neighbours. Unfortunately, much of this advice can be completely wrong or based on archaic ideas and practices that have since been disproved or debunked. Some of this advice can even be damaging. In addition, some parents say that they advocate using 'common sense' or 'intuition' in raising their children, but what do those things mean? How is intuition classified, when it differs so greatly from one person to another? Some people do the 'common sense' thing only to find out it was wrong later in life, which is why it is altogether better to be guided by the latest scientific research. In order to learn how to filter the good advice from the bad, I believe that new parents need science-based evidence in their corner. You'll find it in this book."
— 2 likes
More quotes…