Goodreads helps you keep track of books you want to read.
Start by marking "Beyond the Red (Beyond the Red, #1)" as Want to Read:
Beyond the Red
A story of betrayal, love, and loss—all on a technologically advanced alien planet where monarchy reigns, but lies rule.

Alien queen Kora has a problem as vast as the endless crimson deserts. She's the first female ruler of her territory in generations, but her people are rioting and call for her violent younger twin brother to take the throne. Despite assassination attempt
...more
Published March 1st 2016 by Sky Pony
Other books in the series
Related Articles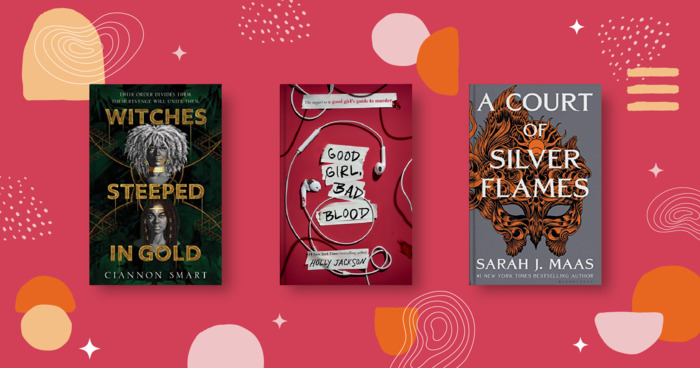 Gothic romance, dueling family restaurants, West African magic, and much, much more! It sure looks like 2021 is shaping up to be a year of...
"Emptiness felt like a living thing. A parasite growing in the center of your chest, somewhere behind your heart, taking every ounce of warmth and light and happiness and consuming it until there's nothing left. Emptiness feels like exhaustion, like there's no reason to fight, no reason to take another breath, no reason to try to survive. But emptiness also feels like freedom. Because it doesn't just take the good, it takes the bad, too--the anger, the bitterness, the pain--and when it's done, it leaves you with just you. A cold, shell-like echo of yourself, but still you."
— 14 likes
"This felt real. This felt like the moons had aligned and the stars were shining in our favor and every breath was ours, every touch was right. This felt like eternity in a blink, like our lives unraveled and spun together, like the convergence of always and never and every step I've ever taken and every pain I've ever endured lead to that moment."
— 2 likes
More quotes…