Goodreads helps you keep track of books you want to read.
Start by marking "Fiona" as Want to Read:
Fiona
Fiona moves from her unstable home in Texas to take an au pair job in a castle in the Scottish Highlands, her deceased mother's homeland and the place she has always dreamed of visiting. In this riveting, character-driven second novel, the fairy tale life Fiona imagined turns into a nightmare when a decades-old family feud resurfaces and forces her to confront the ghosts o
...more
Published April 5th 2016 by Razorbill
Meredith Moore graduated from Harvard University with a degree in History, focusing on early modern England and France. She lives in Houston, Texas, where she loves pumpkin spice lattes, 19th century British literature, and road trips. I Am Her Revenge is her debut novel.
Related Articles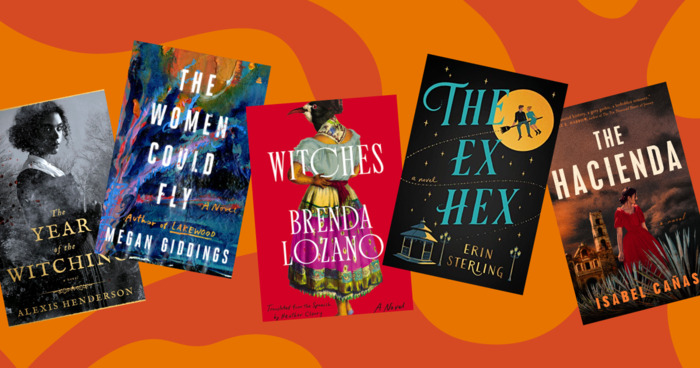 In the world of books, witches have been enjoying something of a moment lately. Stories about witches go waaaay back, of course. But in the...