Goodreads helps you keep track of books you want to read.
Start by marking "The One-in-a-Million Boy" as Want to Read:
The One-in-a-Million Boy
The story of your life never starts at the beginning. Don't they teach you anything at school?

So says 104-year-old Ona to the 11-year-old boy who's been sent to help her out every Saturday morning. As he refills the bird feeders and tidies the garden shed, Ona tells him about her long life, from first love to second chances. Soon she's confessing secrets she has kept hidde
...more
Published April 5th 2016 by Headline Review
Monica Wood is the author of four works of fiction, most recently The One-in-a-Million-Boy, which won a 2017 Nautilus Award (Gold) and the 2017 fiction prize from the New England Society in the City of New York. She also is the author of Any Bitter Thing which spent 21 weeks on the American Booksellers Association extended bestseller list and was named a Book Sense Top Ten pick. Her other fictio
...more
News & Interviews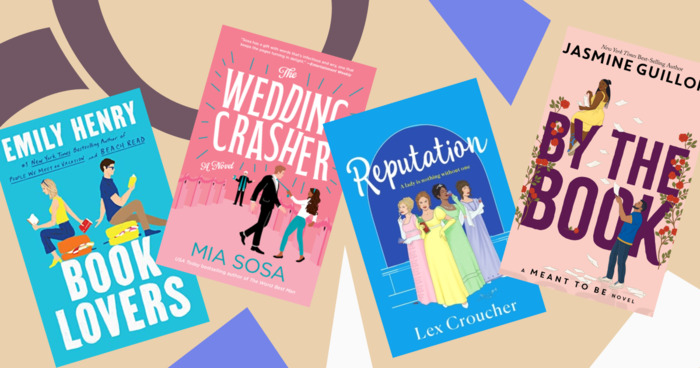 People fall in love with people all the time. That's no secret, and it's one of the unmitigated upsides of life on this planet. People fall in...
"You know, one meets so many people, the years pass and pass, but there are certain times, certain people— . . . They take up room. So much room. I was married to Howard for twenty-eight years and yet he made only a piddling dent in my memory. A little nick. But certain others, they move in and make themselves at home and start flapping their arms in the story you make of your life. They have a wingspan. . . ."
— 25 likes
"Because the story of your life never starts at the beginning."
— 24 likes
More quotes…