Goodreads helps you keep track of books you want to read.
Start by marking "Los mundos de Esme" as Want to Read:
Los mundos de Esme
La vida de Purificación Castro se derrumbó hace dos años, cuando su marido murió inesperadamente. Ahora intenta rehacer su vida y dejar atrás la dirección de la empresa que creó junto a su difunto marido y su amigo Henry. Un sábado por la mañana Henry la llama desde la oficina para que vaya en su auxilio, su vida depende de ello. A partir de ese instante su vida da un giro
...more
Published July 1st 2015 by Pat Casalà
Nací una soleada mañana de junio en Barcelona a principio de la década de los setenta. Crecí con miles de historias deambulando por mi cabeza inquieta, siempre rodeada de libros, con ansias incansables de perderme en los mundos paralelos que moraban en las páginas.
Un día, tras desviarme de mi vocación de escribir y estudiar económicas, me senté delante de la pantalla de un ordenador con la página
...more
News & Interviews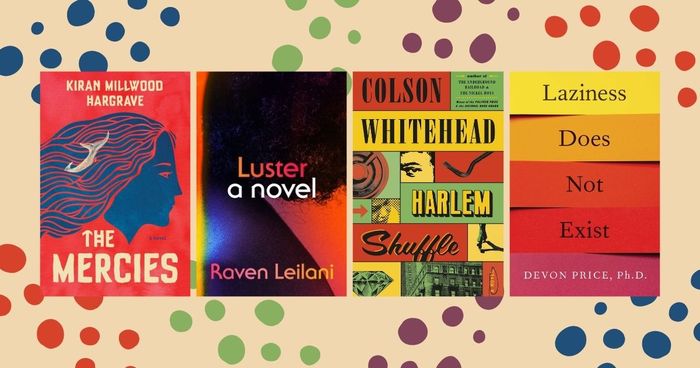 Since lockdown days, many of us have given in to sin. Sloth, gluttony, and envy might have sufficed for vice during this time, but there's also...