Goodreads helps you keep track of books you want to read.
Start by marking "Assassination Classroom, Vol. 09: A Shocking Time" as Want to Read:
Assassination Classroom, Vol. 09: A Shocking Time
Ever caught yourself screaming, "I could just kill that teacher"? What would it take to justify such antisocial behavior and weeks of detention? Especially if he's the best teacher you've ever had? Giving you an "F" on a quiz? Mispronouncing your name during roll call...again? How about blowing up the moon and threatening to do the same to Mother Earthunless you take him
...more
Published April 5th 2016 by VIZ Media LLC (first published May 2nd 2014)
Yūsei Matsui (松井優征 Matsui Yūsei?, born January 31, 1981 in Saitama, Japan) is a manga artist known for manga Majin Tantei Nougami Neuro. He was an assistant of Yoshio Sawai, the manga artist of Bobobo-bo Bo-bobo (Shirota Masakage made a cameo appearance in Shinsetsu Bobobo-bo Bo-bobo).
Other books in the series
Related Articles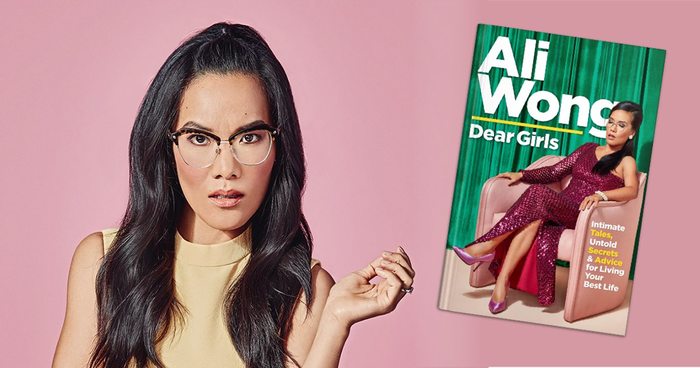 Stand-up comedian, writer, and actress Ali Wong is adding another gig to her already packed résumé this fall: author. 44600621 Won...