Goodreads helps you keep track of books you want to read.
Start by marking "Dimestore: A Writer's Life" as Want to Read:
Dimestore: A Writer's Life
For the inimitable Lee Smith, place is paramount. For forty-five years, her fiction has lived and breathed with the rhythms and people of the Appalachian South. But never before has she written her own story.

Set deep in the mountains of Virginia, the Grundy of Lee Smith's youth was a place of coal miners, tent revivals, mountain music, drive-in theaters, and her daddy's d
...more
Published March 22nd 2016 by Algonquin Books
Growing up in the Appalachian mountains of southwestern Virginia, nine-year-old Lee Smith was already writing--and selling, for a nickel apiece--stories about her neighbors in the coal boomtown of Grundy and the nearby isolated "hollers." Since 1968, she has published eleven novels, as well as three collections of short stories, and has received many writing awards.

The sense of place infusing her
...more
Related Articles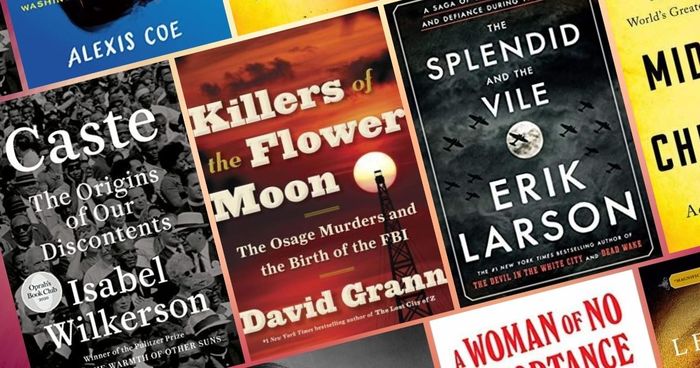 There is nothing like reading a history or biography book and being so completely transported to another time and place that you find...
"Suddenly, lots of things of my own life occurred to me for the first time as stories: my great-granddaddy's 'other family' in West Virginia; Hardware Breeding, who married his wife Beulah, four times; how my Uncle Vern taught my daddy to drink good liquor in a Richmond hotel; how I got saved at the tent revival; John Hardin's hanging in the courthouse square; how Petey Chaney rode the flood; the time Mike Holland and I went to the serpent handling-church in Jolo; the murder Daddy saw when he was a boy, out riding his little pony - and never told...
I started to write these stories down. Many years later, I'm still at it. And it's a funny thing: Though I have spent my most of my working life in universities, though I live in piedmont North Carolina now and eat pasta and drive a Subaru, the stories that present themselves to me as worth the telling are often those somehow connected to that place and those people. The mountains that used to imprison me have become my chosen stalking ground."
— 1 likes
"Simply to line up words one after another upon a page is to create some order where it did not exist, to give a recognizable shape to the chaos of our lives. Writing cannot bring our loved ones back, but it can sometimes fix them in our fleeting memories as they were in life, and it can always help us make it through the night."
— 1 likes
More quotes…