Goodreads helps you keep track of books you want to read.
Start by marking "The Brain: The Story of You" as Want to Read:
The Brain: The Story of You
Locked in the silence and darkness of your skull, your brain fashions the rich narratives of your reality and your identity. Join renowned neuroscientist David Eagleman for a journey into the questions at the mysterious heart of our existence. What is reality? Who are "you"? How do you make decisions? Why does your brain need other people? How is technology poised to chang
...more
Published October 6th 2015 by Pantheon
David Eagleman is an internationally bestselling author, a TED speaker, and a Guggenheim Fellow. He teaches neuroscience at Stanford University and is CEO of a neurotech startup, Neosensory. At night he writes. His books have been translated into 33 languages.
News & Interviews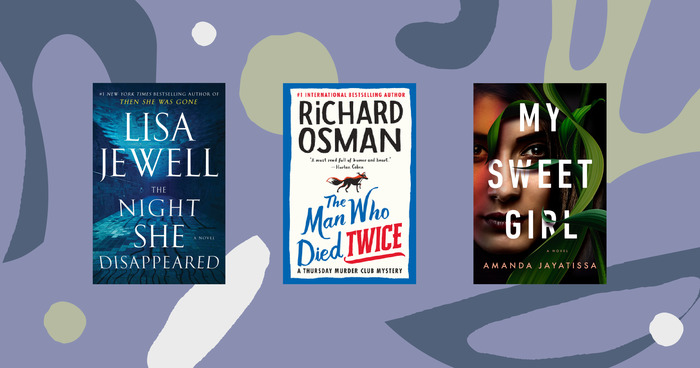 As the summer comes to a close and the days grow shorter, it's natural that we're drawn to what hides in the shadows. Mystery stories are...
"What if I told you that the world around you, with its rich colors, textures, sounds, and scents is an illusion, a show put on for you by your brain? If you could perceive reality as it is, you would be shocked by its colorless, odorless, tasteless silence. Outside your brain, there is just energy and matter."
— 20 likes
"You don't perceive objects as they are. You perceive them as you are. Each"
— 19 likes
More quotes…