Goodreads helps you keep track of books you want to read.
Start by marking "The Sudden Appearance of Hope" as Want to Read:
The Sudden Appearance of Hope
My name is Hope Arden, and you won't know who I am. But we've met before - a thousand times.

It started when I was sixteen years old.

A father forgetting to drive me to school. A mother setting the table for three, not four. A friend who looks at me and sees a stranger.

No matter what I do, the words I say, the crimes I commit, you will never remember who I am.

That makes my l
...more
Published May 17th 2016 by Redhook Books/Orbit

Claire North is actually Catherine Webb, a Carnegie Medal-nominated young-adult novel author whose first book, Mirror Dreams, was written when she was just 14 years old. She went on to write seven more successful YA novels.



Claire North is a pseudonym for adult fantasy books written by Catherine Webb, who also writes under the pseudonym Kate Griffin.
...more
Related Articles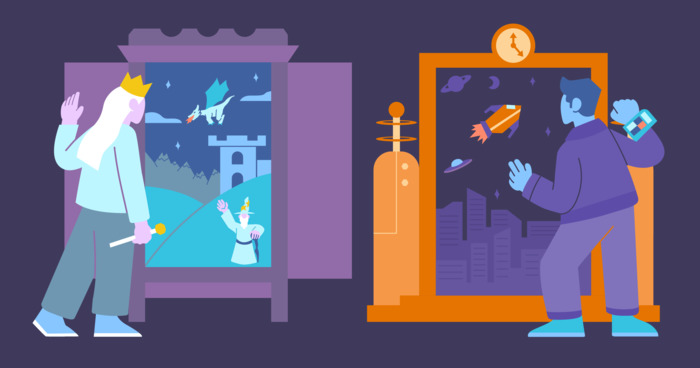 Science fiction and fantasy have spawned some of the most imaginative plots and settings in existence. Makes sense, given that these genres are...
"The internet gave us all the power of speech, and what did we discover? That victory goes to he who shouts the loudest, and that reason does not sell."
— 17 likes
"It's just money," he replied. "It's just paper."
"It's time," I said, sharper than I'd meant. "It's the means to purchase time. It's the cost of a new bed in a hospital, a solar panel on a roof; it's a year's salary for a tailor in Dhaka, it's the price of a fishing boat, the cost of an education, it's not money. It's what it could have been."
— 15 likes
More quotes…