Goodreads helps you keep track of books you want to read.
Start by marking "Outsider in the White House" as Want to Read:
Outsider in the White House
The political autobiography of the insurgent presidential candidate

Bernie Sanders's campaign for the presidency of the United States has galvanized people all over the country, putting economic, racial, and social justice into the spotlight, and raising hopes that Americans can take their country back from the billionaires and change the course of history.

In this book, S
...more
Published October 6th 2015 by Verso (first published June 1997)
Bernard "Bernie" Sanders is the junior United States Senator from Vermont, elected on November 7, 2006. Before becoming Senator, Sanders represented Vermont's at-large district in the United States House of Representatives for 16 years. Sanders also served as mayor of Burlington, Vermont from 1981 through 1989.
...more
Related Articles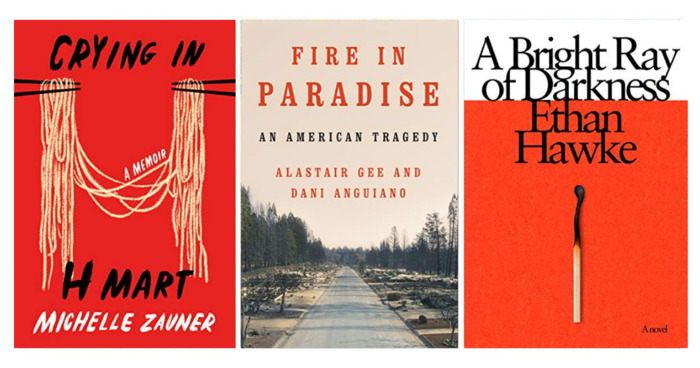 Gather 'round because we're going to talk books. It's our favorite topic, of course. Here at Goodreads, the editorial team can't escape books...
"We live in the wealthiest nation in the history of the world, but that reality means little because almost all of that wealth is controlled by a tiny handful of individuals. There is something profoundly wrong when the top one-tenth of 1 percent owns almost as much as the bottom 90 percent, and when 99 percent of all new income goes to the top 1 percent. There is something profoundly wrong when one family owns more wealth than the bottom 130 million Americans. This type of immoral, unsustainable economy is not what America is supposed to be about. This has got to change, and together we will change it. The change begins when we say to the billionaire class: "You can't have it all. You can't get huge tax breaks while children in this country go hungry. You can't continue sending our jobs to China while millions are looking for work. You can't hide your profits in the Cayman Islands and other tax havens, while there are massive unmet needs in every corner of this nation. Your greed has got to end. You cannot take advantage of all the benefits of America if you refuse to accept your responsibilities as Americans."
— 15 likes
"Let's be clear. The debate over health care in this country is not a debate about medical treatment or the best way to prevent disease. It is a debate about economics and class politics. Either we maintain a profit-driven health care system whose main function is to enrich certain individuals and institutions, or we develop a nonprofit, cost-effective system that provides quality health care for all people as a right of citizenship."
— 10 likes
More quotes…