Goodreads helps you keep track of books you want to read.
Start by marking "The Builders" as Want to Read:
The Builders
A missing eye.
A broken wing.
A stolen country.

The last job didn't end well.

Years go by, and scars fade, but memories only fester. For the animals of the Captain's company, survival has meant keeping a low profile, building a new life, and trying to forget the war they lost. But now the Captain's whiskers are twitching at the idea of evening the score.
...more
Published November 3rd 2015 by Tor.com
Daniel Polansky is the author of the Low Town trilogy, Empty Throne duology, the Hugo-nominated novella The Builders, and A City Dreaming. He can be found in Los Angeles, mostly.
Related Articles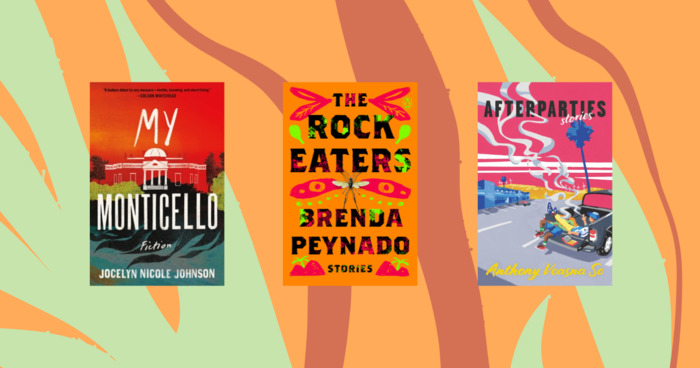 If you've never gone on a short story reading binge, we highly recommend it as a regular practice. Short fiction plays by different rules than...
"I wonder if you're fast as they say," Bessie Weasel chirruped, her hand slowly straying toward the belt.
"Wondering is free," Cinnabar said finally, his voice soft and low. "Certainty has its price"."
— 6 likes
"The Captain was halfway to the door when he felt the press of metal against his throat. "I am Bonsoir," the stoat hissed, a scant inch from the Captain's ears. "I have cracked rattlesnake eggs while their mother slept soundly atop them, I have snatched the woodpecker mid-flight. More have met their end at my hand than from corn liquor and poisoned bait! I am Bonsoir, whose steps fall without sound, whose knives are always sharp, who comes at night and leaves widows weeping in the morning."
— 4 likes
More quotes…