Goodreads helps you keep track of books you want to read.
Start by marking "Mamma Ki Diary" as Want to Read:
Mamma Ki Diary
एक माँ की बेबाक, बेलौस डायरी। किताब एक माँ के नोट्स हैं, लेखिका का अपना ज़िन्दगीनामा है तो दूसरी माँओं के क़िस्से भी। बच्चों को पैदा करने से लेकर उनकी परवरिश के क्रम में एक पेरेन्ट, एक परिवार, एक समाज किस तरह ख़ुद को कितना बदलता है (या नहीं बदल पाता), उसका लेखा-जोखा। 'मम्मा की डायरी' न पेरेन्टिंग गाइड है और न फिक्शन, न मातृत्व पर सलाह है। तजुर्बों का एक संकलन है, और कुछ मु
...more
Paperback
,
First Edition
,
160 pages
Published 2015 by Hind Yugam
Related Articles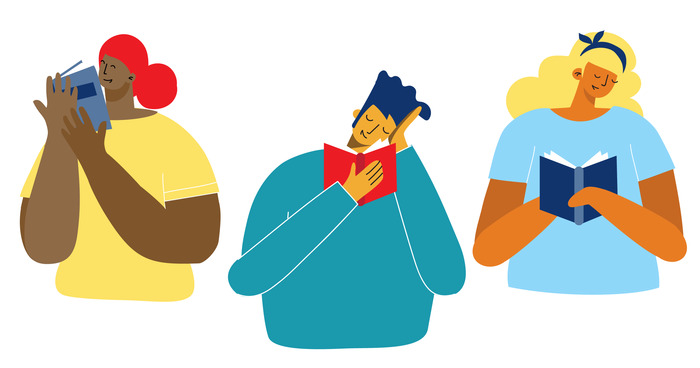 Discover lots of new and upcoming nonfiction reads this spring with our author interviews, articles, and book lists!   Interviews with...
"पहले परिवार कई और तरह से 'कम्पलीट' हुआ करते थे । अब न्यूक्लियर फैमिली के इस ज़माने में सारे मुद्दे बड़े हो गई हैं– पेरेन्टिंग, टीनएज, युवावस्था, करियर, शादी में लड़ाई और शादी बचाने की लड़ाई, बच्चे, तलाक़, तलाक़ के पहले और बाद के मसले, फाइनेन्शियल सेक्युरिटी, घर, गाड़ी, इंश्योरेंस, फ्यूचर... सबकुछ । जितनी आर्थिक ताक़त बढ़ी है, उतनी ही असुरक्षा भी बढ़ी है । प्रति व्यक्ति आमदनी और प्रति व्यक्ति संपत्ति, दोनों में इजाफा हुआ है । लेकिन तनाव और इच्छाएँ, दोनों बढ़ी हैं । अपार्टमेंट्स हम सबसे पास हो गए हैं, घर सिमट गए हैं ।"
— 0 likes
More quotes…