Goodreads helps you keep track of books you want to read.
Start by marking "مذكرات أميرة عربية " as Want to Read:
Read Book
مذكرات أميرة عربية
رواية أشبة بسيرة ذاتية للكاتبة
أميرة شرقية عربية وابنة سلطان عربي كبير تخرج قبل اكثر من مائة عام على تقاليد قومها فتتزوج شابا المانيا وتهجر من اجله وطنها وملك ابيها وتترك حياة العز والقصور لتطوح بها الاقدار في ديار الغربة بين لندن وبرلين، وتستبدل حياة الاختلاط والسفور في اوروبا بحياة الحريم والحجاب في الشرق وباسمها العربي السيدة سالمة بنت سعيد اسما اعجميا هو البرنسيس اميلي
...more
Published 2006 by منشورات الجمل (first published 1886)
Emily Ruete (1844-1924) was born in Zanzibar as Sayyida Salme, Princess of Zanzibar and Oman. She was a daughter of Sayyid Said bin Sultan Al-Busaid, Sultan of Zanzibar and Oman.
News & Interviews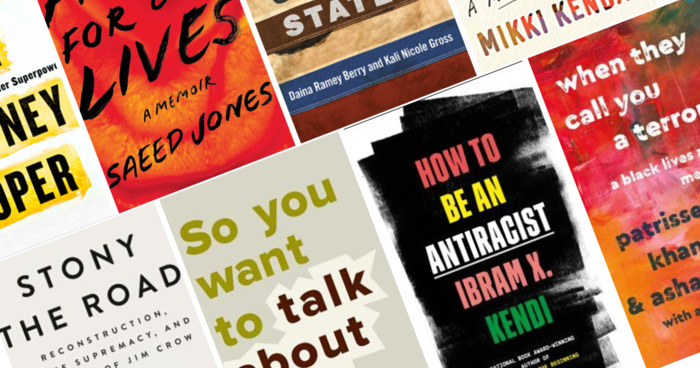 There are many ways to take action against racism. Reading in order to learn more about oppression and how to oppose it is just one of those ways...