Goodreads helps you keep track of books you want to read.
Start by marking "The Orange Girl" as Want to Read:
The Orange Girl
'My father died eleven years ago. I was only four then. I never thought I'd hear from him again, but now we're writing a book together'

To Georg Røed, his father is no more than a shadow, a distant memory. But then one day his grandmother discovers some pages stuffed into the lining of an old red pushchair. The pages are a letter to Georg, written just before his father die
...more
Published July 6th 2005 by Phoenix (first published 2003)
Jostein Gaarder is a Norwegian intellectual and author of several novels, short stories, and children's books. Gaarder often writes from the perspective of children, exploring their sense of wonder about the world. He often uses meta-fiction in his works, writing stories within stories.

Gaarder was born into a pedagogical family. His best known work is the novel Sophie's World, subtitled "A Novel a
...more
News & Interviews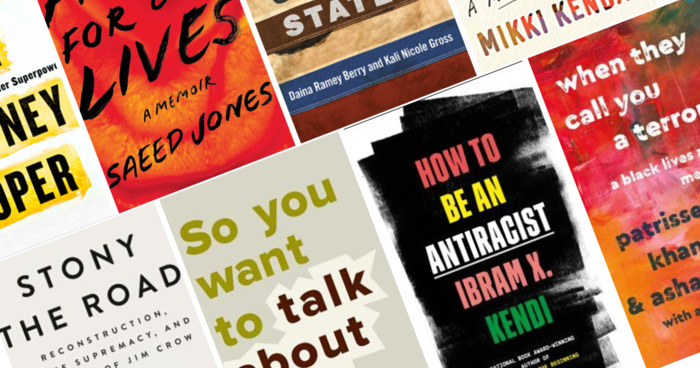 There are many ways to take action against racism. Reading in order to learn more about oppression and how to oppose it is just one of those ways...
"Imagine that you were on the threshold of this fairytale, sometime billions of years ago when everything was created. And you were able to choose whether you wanted to be born to a life on this planet at some point. You wouldn't know when you were going to be born, nor how long you'd live for, but at any event it wouldn't be more than a few years. All you'd know was that, if you chose to come into the world at some point, you'd also have to leave it again one day and go away from everything. This might cause you a good deal of grief, as lots of people think that life in the great fairytale is so wonderful that the mere thought of it ending can bring tears to their eyes. Things can be so nice here that it's terribly painful to think that at some point the days will run out. What would you have chosen, if there had been some higher power that had gave you the choice? Perhaps we can imagine some sort of cosmic fairy in this great, strange fairytale. What you have chosen to live a life on earth at some point, whether short or long, in a hundred thousand or a hundred million years? Or would you have refused to join in the game because you didn't like the rules? (...) I asked myself the same question maybe times during the past few weeks. Would I have elected to live a life on earth in the firm knowledge that I'd suddenly be torn away from it, and perhaps in the middle of intoxicating happiness? (...) Well, I wasn't sure what I would have chosen. (...) If I'd chosen never to the foot inside the great fairytale, I'd never have known what I've lost. Do you see what I'm getting at? Sometimes it's worse for us human beings to lose something dear to us than never to have had it at all."
— 161 likes
"If I'd chosen never to the foot inside the great fairytale, I'd never have known what I've lost. Do you see what I'm getting at? Sometimes it's worse for us human beings to lose something dear to us than never to have had it at all."
— 88 likes
More quotes…