Goodreads helps you keep track of books you want to read.
Start by marking "Tools for Conviviality" as Want to Read:
Tools for Conviviality
Questo libro analizza la particolare relazione uomo-strumento che si è affermata nel contesto della società industriale.
Published July 1st 2000 by Marion Boyars Publishers (first published January 1st 1973)
Ivan Illich was an Austrian philosopher, Roman Catholic priest and critic of the institutions of contemporary western culture and their effects of the provenance and practice of education, medicine, work, energy use, and economic development.
Related Articles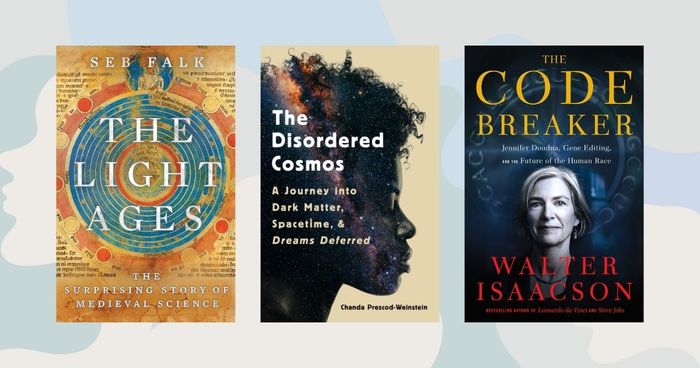 You'd never know it from reading the books listed here, but good science writing is incredibly difficult to pull off. There is both an art...
"Societies in which most people depend for most of their goods and services on the personal whim, kindness, or skill of another are called underdeveloped, while those in which living has been transformed into a process of ordering from an all-encompassing store catalogue are called advanced."
— 17 likes
"This blindness is a result of the broken balance of learning. People who are hooked on teaching are conditioned to be customers for everything else. They see their own personal growth as an accumulation of institutional outputs, and prefer what institutions make over what they themselves can do. They repress the ability to discover reality by their own lights. The skewed balance of learning explains why the radical monopoly of commodities has become imperceptible. It does not explain why people feel impotent to correct those profound disorders which they do perceive."
— 5 likes
More quotes…