Goodreads helps you keep track of books you want to read.
Start by marking "The Scabbed Wings of Abaddon" as Want to Read:
The Scabbed Wings of Abaddon
Ever wonder where you go when you die? Could there be a world, an afterlife, that exists parallel to this one, with its own dangers and daemons? Take away all your misconceptions about religion and reality and embrace the horrible truth. There is no heaven. There is no hell. There is only Abaddon.
Published April 2nd 2007 by Lulu.com
STRENGTH:12
INTELLIGENCE: 9
WISDOM: 17
DEXTERITY: 8
CONSTITUTION: 18
CHARISMA: 14

- Coffee addict.
- Caucasian Omnivore
- Ambiguous Human Name.
- Elite fan base.






News & Interviews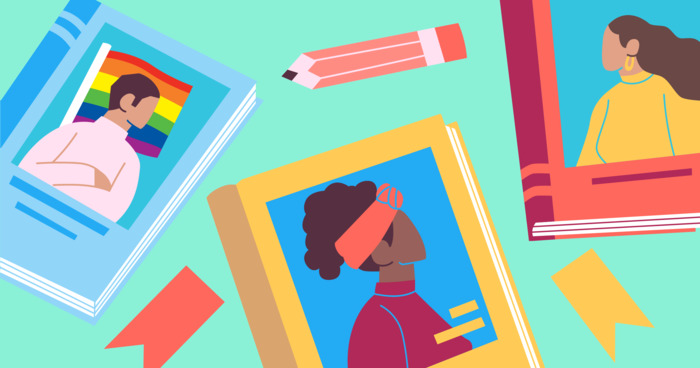 Contemporary young adult literature has often led the way in depicting the real-life issues facing teens from all backgrounds. To delve into ho...