Goodreads helps you keep track of books you want to read.
Start by marking "Secret Sisters" as Want to Read:
Secret Sisters
No one does romantic suspense better than Jayne Ann Krentz. Now, the New York Times bestselling author of Trust No One and River Road delivers a novel that twists and turns into a read that will leave you breathless.

Madeline and Daphne were once as close as sistersuntil a secret tore them apart. Now it might take them to their graves.

They knew his name, the man who tried
...more
Published December 8th 2015 by Berkley
The author of over 50 consecutive New York Times bestsellers, JAYNE ANN KRENTZ writes romantic-suspense in three different worlds: Contemporary (as Jayne Ann Krentz), historical (as Amanda Quick) and futuristic (as Jayne Castle). There are over 30 million copies of her books in print.

She earned a B.A. in History from the University of California at Santa Cruz and went on to obtain a Masters
...more
Related Articles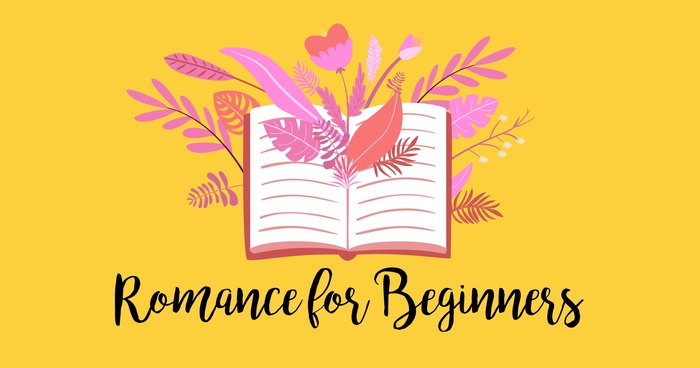 Want to dip your toes into the romance genre but don't know where to start? We've got you covered! And who better to match you with the perfect...
"A secret is only a secret as long as only one person knows it"
— 4 likes
"I don't want any misunderstandings between us. I can't make any promises."
"Ah. Commitment issues."
"Something like that."
She considered briefly and then nodded once. "Okay."
"Okay? That's all you can say?"
"I'm good with your issues if you're good with mine."
"Your issues don't begin to compare to mine," he warned.
"Now we're comparing issues?"
"You think running background checks on the guys you date constitutes a serious issue?"
She frowned. "Of course not. Paying someone to run background checks on my dates is just common sense. My issues are a lot more personal. I do not intend to discuss them with a man who isn't interested in having a relationship with me. Good night, Jack. Again."
"Wait. You're saying you're okay with my commitment issues?"
"Right. Now, if you're done with this conversation—"
"We're not having a conversation, we're conducting a damn negotiation."
She raised her brows. "Is that right?"
"Just to be clear—you'd be okay with a relationship based on the understanding that I've got a lousy track record in the relationship department?"
"I'll put my lousy track record up against yours anytime." She folded her arms. "However, I do insist on monogamy on both sides while we are involved in this uncommitted relationship."
Her voice was as tight as that of a gambler who was doubling down on a desperate bet.
"Agreed," he said. He did not want to think about her with another man. "Anything else you want to negotiate?"
"Can't think of anything offhand," she said. "You?"
"Nothing comes to mind."
"Then it looks like we have established the terms and conditions of a relationship."
"Are you going to whip out a contract for me to sign?"
Her browns snapped together. "What?"
"Talk about taking the romance out of things."
She stared at him for a beat. Then she went off like a volcano.
"You started it," she said.
Her voice was harsh with indignation, anger, and—maybe—pain. Or maybe—just maybe—those were the emotions tearing through him.
"Me?" he shot back. "You're the one who wanted to compare issues."
"I can't believe you're trying to make this my fault."
He moved closer to her. "Damned if I'll let you stick me with the blame for this fiasco."
"First you accuse me of taking all the romance out of our relationship and then you call it a fiasco. You're right. Whatever happens between us probably won't last very long, not at the rate we're going, so I suggest we get started before it fizzles out completely."
— 3 likes
More quotes…