Goodreads helps you keep track of books you want to read.
Start by marking "Stef Soto, Taco Queen" as Want to Read:
Stef Soto, Taco Queen
Estefania "Stef" Soto is itching to shake off the onion-and-cilantro embrace of Tia Perla, her family's taco truck. She wants nothing more than for her dad to get a normal job and for Tia Perla to be put out to pasture. It's no fun being known as the "Taco Queen" at school. But just when it looks like Stef is going to get exactly what she wants, and her family's livelihood
...more
Published January 17th 2017 by Little, Brown Books for Young Readers
News & Interviews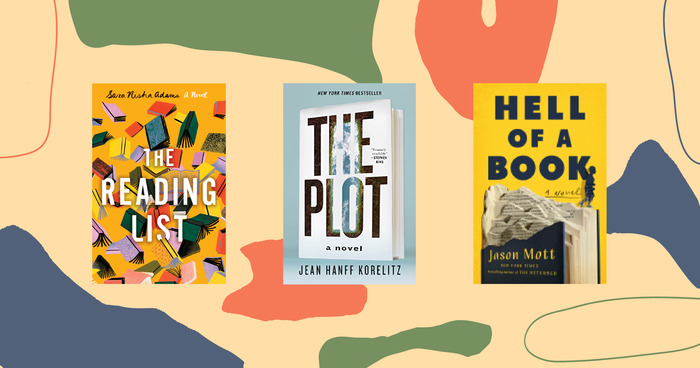 While all Goodreads members love books (or so we assume, otherwise this would be a weird way to spend your time!), there's a dedicated subset...