Goodreads helps you keep track of books you want to read.
Start by marking "Nothing Is Strange" as Want to Read:
Nothing Is Strange
20 mind-expanding short stories.
Inspiring, liberating, otherworldly, magical, surreal, bizarre, funny, disturbing, unique... all of these words have been used to describe the stories of Mike Russell so put on your top hat, open your third eye and enjoy: Nothing Is Strange
Published December 31st 2014 by StrangeBooks
Mike Russell is a British author best known for the short story collection 'Nothing Is Strange'. He is also the author of the short story collections 'Strange Medicine' and 'Strange Secrets', the novella 'Strungballs', and the novels 'The Exploding Book' and, most recently, 'Magic.'

Mike Russell was born in 1973. He grew up in the small village of Pulborough in the south of England. As a child, he
...more
Related Articles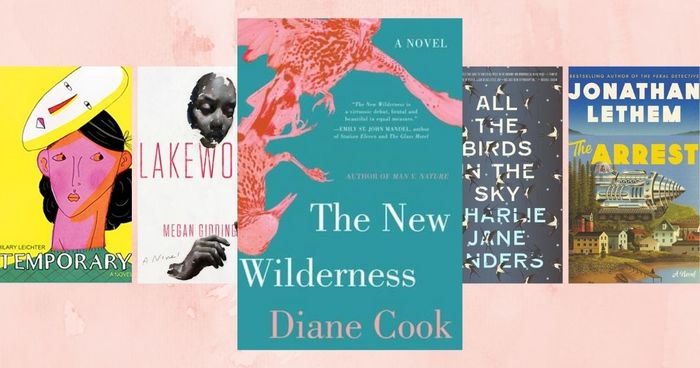 Author Diane Cook's debut novel, The New Wilderness, explores a mother's attempt to save her daughter in a world ravaged by climate change and...
"Dunce is completely bald and has a really pointed head so the temptation to get him paralytic on his thirtieth birthday, carry him to the tattooist's and get a nice big 'D' smack bang in the middle of his forehead was too much for me. Trouble is he can't afford to have it removed so he wears a big plaster over it. Gangs of children tease him.

'What's underneath the plaster, mister? Show us!'

They swear he has a third eye under there.

My name is Bill but Dunce calls me 'Fez' on account of my hat. I've known Dunce for over sixteen years."
— 0 likes
More quotes…