Goodreads helps you keep track of books you want to read.
Start by marking "Is the American Century Over? (Global Futures)" as Want to Read:
Is the American Century Over? (Global Futures)
For more than a century, the United States has been the world's most powerful state. Now some analysts predict that China will soon take its place. Does this mean that we are living in a post-American world? Will China's rapid rise spark a new Cold War between the two titans?

In this compelling essay, world renowned foreign policy analyst, Joseph Nye, explains why the Ameri
...more
Kindle Edition
,
152 pages
Published March 5th 2015 by Polity
Joseph Samuel Nye, Jr. is an American political scientist and former Dean of the John F. Kennedy School of Government at Harvard University. He currently holds the position of University Distinguished Service Professor at Harvard University where he has been a member of the faculty since 1964. He is also the co-founder, along with Robert Keohane, of the international relations theory neoliberalism
...more
Related Articles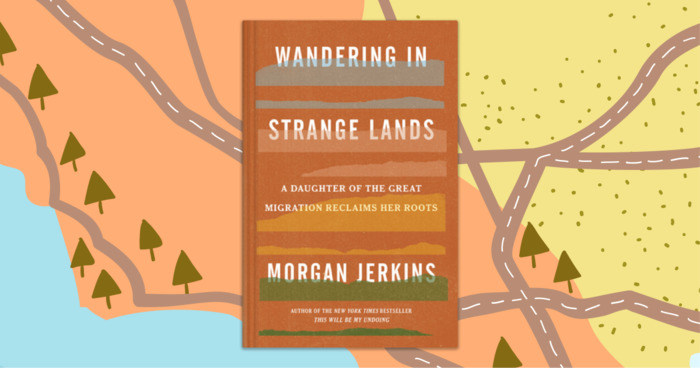 The Great Migration was the movement of six million African Americans out of the South to urban areas in the Northeast, Midwest, and West between 1...
"The short answer to our question is that we are not entering a post-American world. It is not possible for this (or any) book to see "the future," because there are so many possible futures dependent on unpredictable events and they play a larger role the further out one tries to look. Thus it is important to specify a time horizon. For example, if the "American century" began in 1941, will the United States still have primacy in power resources and play the central role in the global balance of power among states in 2041? My guess is "yes." In that sense, the American century is not over, but because of transnational and non-state forces, it is definitely changing in important ways that are described below. But first, we must look at the charge that the United States is in decline."
— 1 likes
"In conclusion, the American century is not over, if by that we mean the extraordinary period of American pre-eminence in military, economic, and soft power resources that have made the United States central to the workings of the global balance of power, and to the provision of global public goods. Contrary to those who proclaim this the Chinese century, we have not entered a post-American world. But the continuation of the American century will not look like it did in the twentieth century. The American share of the world economy will be less than it was in the middle of the last century, and the complexity represented by the rise of other countries as well as the increased role of non-state actors will make it more difficult for anyone to wield influence and organize action. Analysts should stop using clichés about unipolarity and multipolarity. They will have to live with both in different issues at the same time. And they should stop talking and worrying about poorly specified concepts of decline that mix many different types of behavior and lead to mistaken policy conclusions. Leadership is not the same as domination. America will have to listen in order to get others to enlist in what former Secretary of State Hillary Clinton called a multipartner world. It is important to remember that there have always been degrees of leadership and degrees of influence during the American century. The United States never had complete control. As we saw in Chapter 1, even when the United States had preponderant resources, it often failed to get what it wanted. And those who argue that the complexity and turmoil of today's entropic world is much worse than the past should remember a year like 1956 when the United States was unable to prevent Soviet repression of a revolt in Hungary, French loss of Vietnam, or the Suez invasion by our allies Britain, France, and Israel. One should be wary of viewing the past through rose-tinted glasses. To borrow a comedian's line, "hegemony ain't what it used to be, but then it never was." Now, with slightly less preponderance and a much more complex world, the United States will need to make smart strategic choices both at home and abroad if it wishes to maintain its position. The American century is likely to continue for a number of decades at the very least, but it will look very different from how it did when Henry Luce first articulated it."
— 1 likes
More quotes…