Goodreads helps you keep track of books you want to read.
Start by marking "تمهيد لدراسة فلسفة الدين" as Want to Read:
تمهيد لدراسة فلسفة الدين
Paperback
,
الأولى
,
504 pages
Published 2015 by دار التنوير (first published 2014)
الدكتور عبد الجبار الرفاعي، مفكر عراقي وأستاذ فلسفة إسلامية، مواليد ذي قار – العراق، سنة 1954.حاصل على عدة شهادات أكاديمية منها دكتوراه فلسفة إسلامية، بتقدير إمتياز، 2005، وماجستير علم کلام، 1990،وبكالوريوس دراسات إسلامية، 1988، ودبلوم فني زراعي، 1975. وله رؤية فلسفية حول الإصلاح ومناهج التفكير الديني.

News & Interviews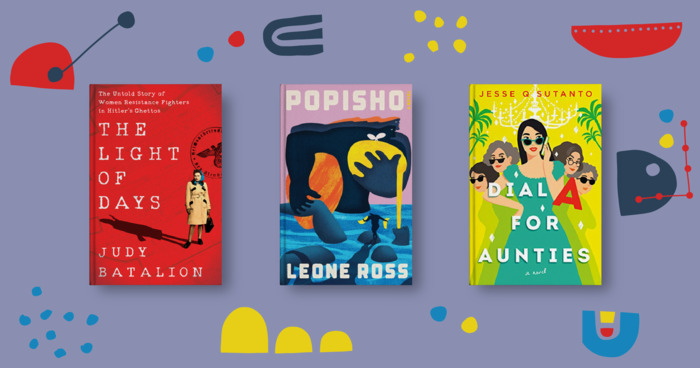 According to some historians, the month of April is actually named after Aphrodite, the Greek goddess of love, by way of the Romans....