Goodreads helps you keep track of books you want to read.
Start by marking "Chemistry of Space" as Want to Read:
Chemistry of Space
Offers an overview of the information about the solar system, the planets, comets and meteors, and other features of our universe. Beginning with an explanation of the origin of the universe, this book discusses various developments in our understanding of the chemical composition and chemical changes within stars, comets and meteors.
Published January 1st 2007 by Facts on File
Related Articles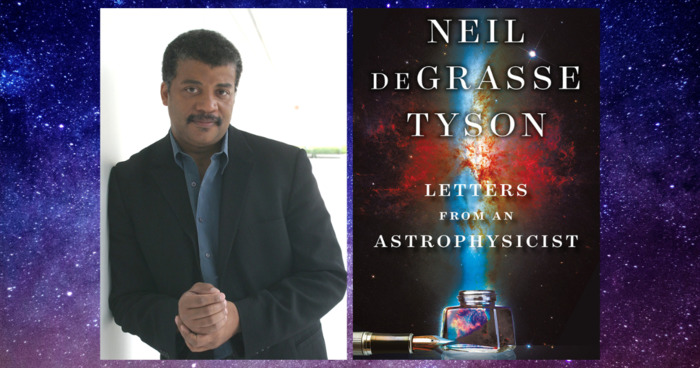 For more than a decade, Neil deGrasse Tyson, the world-renowned astrophysicist and host of the popular radio and Emmy-nominated televi...